Jermaine Dupri, Bow Wow and several young stars from the hit TV series "The Rap Game" kicked off their SoSoSummer 17 national tour in  Detroit, chicago, and Louisville, Kentucky over the Memorial Day holiday weekend. Winners from seasons one, two and three all performed their hit songs in each city, and they didn't disappoint.
When the tour stopped at the Fox Theater in Detroit on Friday, May 26, the performers put on a show! The lineup for the show was crazy! Jermaine Dupri and Bow Wow opened up the show with a performance from JD himself and Bow Wow performing their familiar hit single "Oh, I Think Dey Like Me." Their set was followed up by the pretty girl herself Supa Peach, who performed her hit songs "Supa Dupa Fly," "Run It," and, of course, "Pretty Gang." Even though her foot was in a cast, she still killed her performance as if she was at 100 percent.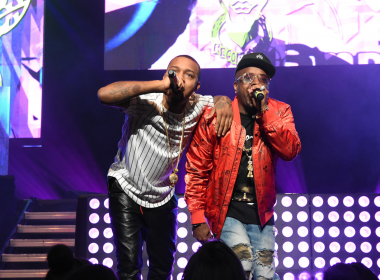 Next to the stage, rocking his signature crown, was King Roscoe, whose energetic performance caused the crowd to go wild with his hit songs "WYD" and "Step Through." The Prince of NY kept the crowd going with his hits "You Never Know" and his "Quiet Storm Freestyle" featuring JD. The Prince also dedicated a tribute to his slain cousin during his set, which kept the crowd engaged as he urged the crowd to stop the violence.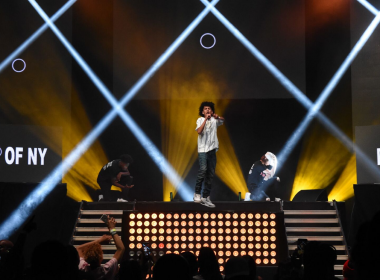 The show kept it moving with Chicago's own Nia Kay while she performed "ISSA." This ball of fire caused the audience to lose their minds as she rocked the house with her hot song "Lose It." After Nia Kay's act, Baltimore's very own Lil Key took a ittle time to hit the stage with "When I Flex," "Shorty Right There" and "Luv 2 Hate." Dressed in a Cincinnati Reds jersey, and jeans that donned patches of red flowers, Lil Key was definitely a fan favorite! Even though he may have misrepresented the city he was in (he accidentally yelled out Louisville) it appeared that his fans quickly forgave him as they screamed for more  before he left the stage. DJ Prince and the SoSoDef Afroman took us to an intermission after Lil Key's set.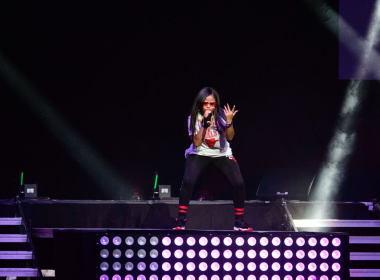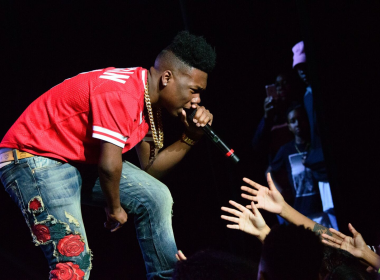 Special guest Chicago Bop King iAMDLOW was the first to perform after intermission, and he hyped up the crowd and got them dancing in the aisles to his dance craze song "Betcha Can't Do It Like Me." Bow Wow also got the crowd hyped when he hit the stage again to perform his well-known hit singles. Mani took to the stage next and he was magnetic as he performed his hits "Look at Me" and "You Thought." The song "You Thought" threw the crowd into a frenzy as Deetranada, Miss Mulatto, Nova and Phresh Ali all took the stage with Mani and almost shut the show down. That was the perfect segway into Deetranada's solo performance during which she rapped her hit songs "You Know Me" and "You Can Do It," for which JD joined her on stage. Deetranada's flow was sick as she rapped her acapella verse in between songs. The atmosphere was electric as the show came to an end with none other than Miss Mulatto and Nova. Miss Mulatto commanded the stage as she confidently rapped and danced to "I Got Moves," "Minute" and "Who Is You." Nova rode his wave and closed out the show as he charged the stage with hit songs "Go Harder" and Riding My Wave."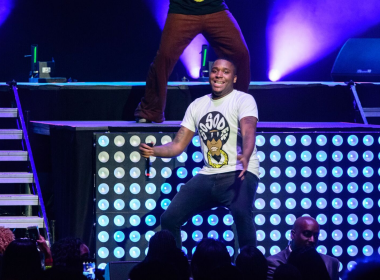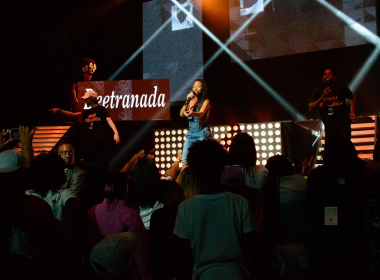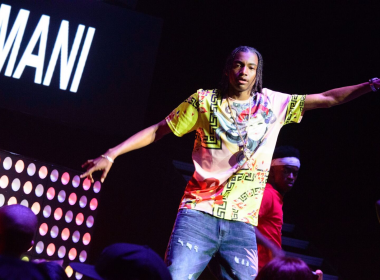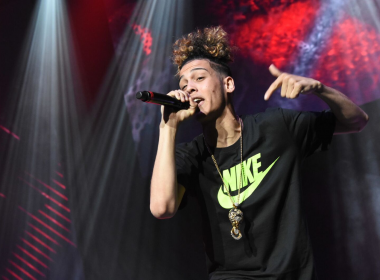 At the end of the concert, all the performers, including JD,  DJ Prince and the SoSoDef Afroman, all rushed the stage to give a proper thank you to their fans. It was pandemonium as they danced, sang, rapped and showed their fans love and appreciation. The tour is going on now through Sunday, June 25 when they make their final tour stop in Dallas. This is definitely one show you can't afford to miss!
To find out which city the tour is hitting next, click here.
(All photos credit Montez Miller)