TV One continues its month of "Love Lies & Murder" movies with the film In Broad Daylight premiering Sunday, July 14 at 8 P.M. ET/7C, along with an encore presentation at 10 P.M. The original movie stars Shad "Bow Wow" Moss ("Growing Up Hip Hop: Atlanta"), Chyna Layne ("She's Gotta Have It"), and Curtis Hamilton ("Surviving Compton: Dre, Suge & Michel'le"). TV One's month of "Love Lies & Murder" films features a series of stories that explore the dark side of love including betrayal, jealousy, deceit, and obsession. 
Executive produced by Shad "Bow Wow" Moss, In Broad Daylight is inspired by real-life events surrounding Jordan Boudreaux's (Layne) sudden disappearance in the middle of the day. Jordan and Steve (Hamilton) meet at a family cookout and quickly fall head over heels for each other. The couple starts a family and everything is seemingly perfect until the relationship takes a dark turn, leading Jordan to terminate the relationship. Jordan's estranged boyfriend becomes a prime suspect in her abduction, causing her friends and family, including her cousin Malik (Moss), to rally together to bring her home safely. Tune in to find out if they can find Jordan and bring her to safety before it's too late.
"These are stories that need to be told. I think that often times, people are like well, 'oh why aren't we doing something lighter.' No. This is something that has happened to someone or some people and it has to be told because if we're not aware than we're not going to talk about it anymore or [in] the way that we should," Layne told Rolling Out. 
Layne and Hamilton agree that the film, while tragic, is essential in changing the narrative that plagues our communities. Though Layne and Hamilton have forged a self-proclaimed brother/sister relationship in real life, their characters experience an intensely destructive romance. In Broad Daylight tackles domestic violence and abduction while masterfully celebrating the importance of community and family.  The suspense-filled drama is guaranteed to keep you on the edge of your seat with every twist and turn.
"We gave it as much as we possibly could physically, and I think that the audience will respect that and enjoy that," Hamilton said.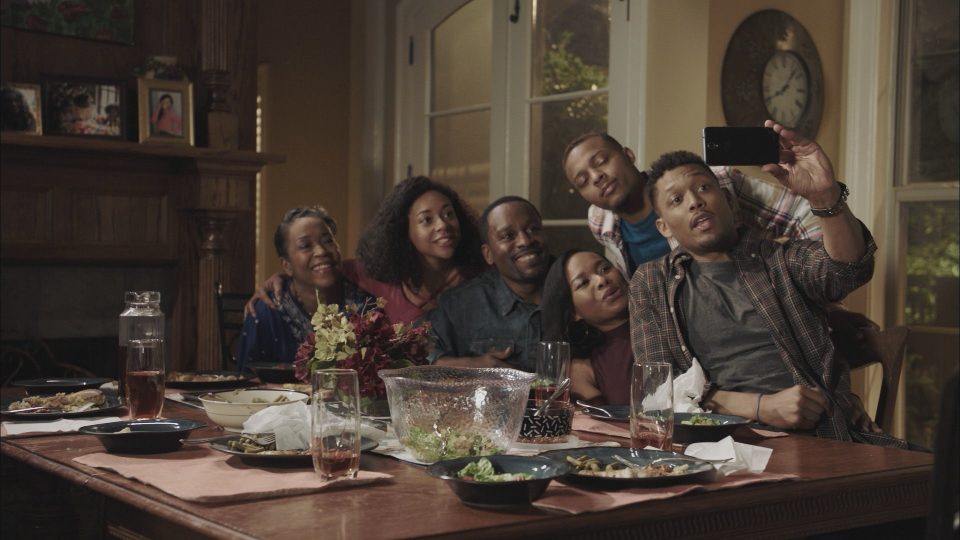 In Broad Daylight is written by Scott Mullen and directed by Kenn Michael. Tune in and join the conversation from the edge of your seat using the hashtag #INBROADDAYLIGHT.