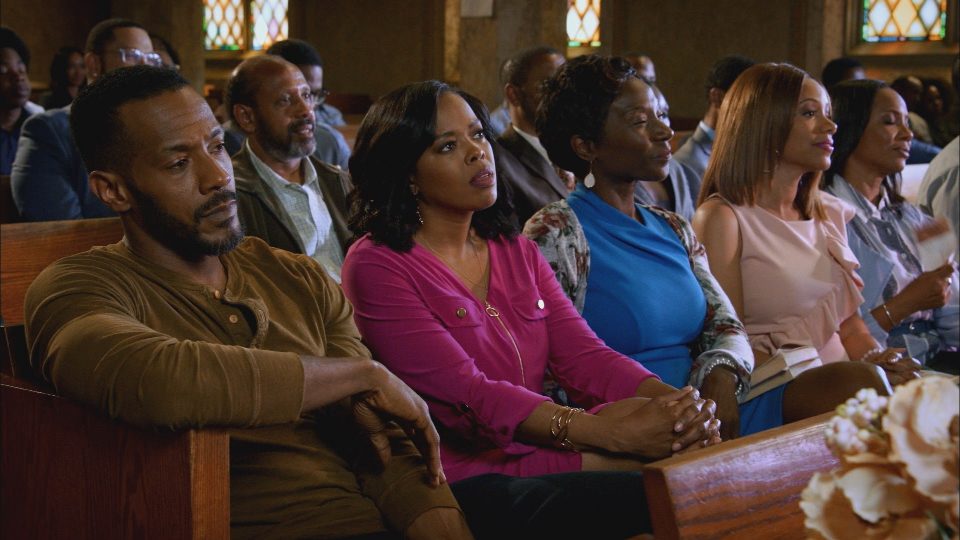 Malinda Williams ("Girlfriends' Getaway" and "Soul Food"), and Tobias Truvillion ("Empire"), and MC Lyte ("Queen of the South") star in TV One's newest film "Loved to Death." In TV One's third installment of their "Love, Lies and Murder" movie series, Williams and Truvillion play a newly engaged couple whose romance is cut short when they are gunned down by a crazed ex-lover at a toll booth.
Rolling out had an opportunity to speak with the stars of the film, Williams, Truvillion and MC Lyte, who shared their insight on the warning signs of being in an abusive relationship.
What was it like to play this character in our current social climate? 
Malinda Williams: In any climate, it's an honor to play this character. I say that because I feel like through this character women will be enlightened and will receive wake-up calls that could potentially save either their life or [the life of ] someone dear to them. Enlightening people and or helping them to learn something is always a bonus whenever you get to showcase that in your work, period. 
Why do you think women ignore it when family members or friends try to warn them they might be in an abusive relationship?
MC Lyte: Love. There [are] so many-layered reasons or varied reasons I should say that someone would ignore someone giving them advice. One, their ego can make them think they have it and they're going to change them. Secondly, love is blind. That person wants it to work and they want to be loved and feel like perhaps this is the only person that can show them attention. There are so many reasons women or even young girls would ignore [warnings] from family members.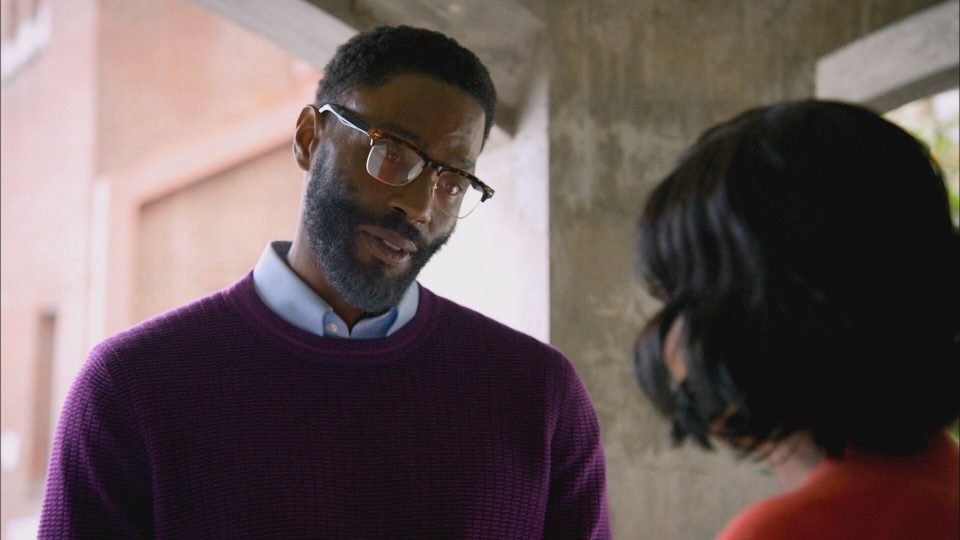 Tobias Truvillion shared five warning signs that a relationship might be abusive.
When a man roughhouses with you  
You know there's a fine line between being playful and then exerting or imposing your weight or your strength on a woman. Be careful as to how gently or not that he's actually pulling in the guise of play. 
Gaslighting
Where an abuser will make their victims think that they are crazy and they can't get anything right. 
Lack of trust
The subtle mistrust that occurs in the very beginning of a relationship. 
Overly controlling and possessive
They want to control everywhere you go. Control when, how and where you see your family members or your friends. 
Communication with friends and family
Listening to how they communicate with other people is a telltale sign of their pressure points and behavior.
"Loved to Death" premieres tonight on TV One at 8 p.m. EST. Here's a sneak peek of tonight's premiere.