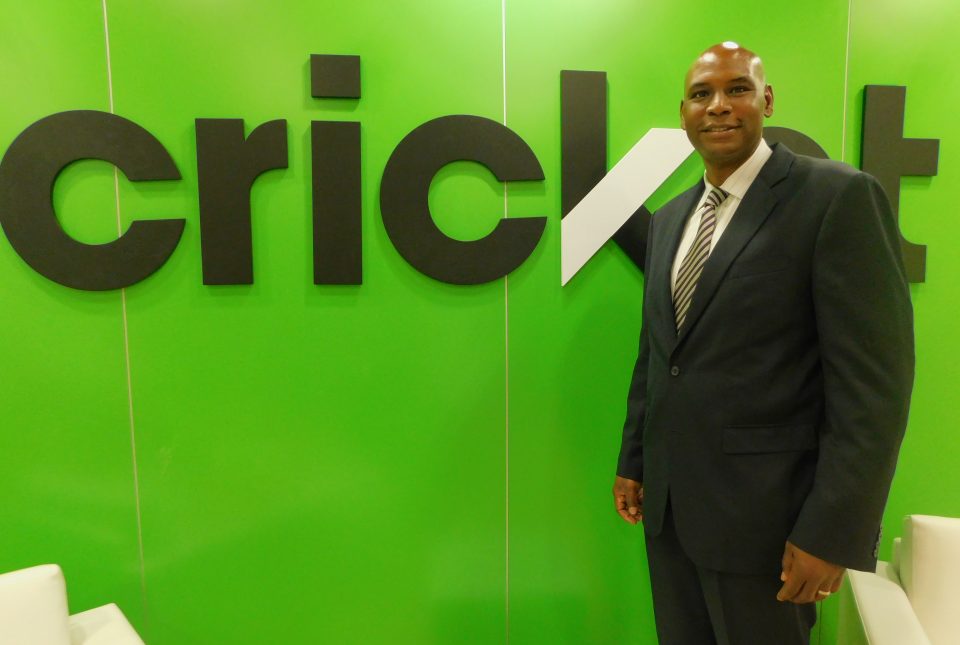 As vice president of channel operations at Cricket, George Cleveland is responsible for Cricket's sales operations, customer care, training and communications, and the digital experience. The Morehouse College grad also served as assistant vice president of  AT&T Customer Solution Centers and began his telecom career in 1996 as a senior accountant with BellSouth Cellular in Atlanta.
Cleveland recently sat down with rolling out to discuss his role at Cricket Wireless and the importance of diversity in corporate America.
How long have you been a part of the Cricket Wireless team?
I joined Cricket Wireless in June of 2015. So it's just been a little over four years. I have been with the AT&T company since 1996. I recently celebrated 23 years with the AT&T family.
What are some of the goals you want to accomplish with Cricket Wireless? 
The thing that I really enjoy about my role at Cricket is the customer experience. In the role that I have, we support all of the key touchpoints of the customer experience. I have a responsibility to sales operations, training and communications, and the digital side of Cricket. And then we also support customer service centers.
Why is it important for corporations to embrace diversity?
Diversity is that element that we feel is a competitive advantage. When you look at Cricket and our demographic of our customers, we feel it's imperative that our customers are supported by folks that look like them. And we don't only look at it in terms of just diversity in terms of the look, but also diversity of thought. We think we've got to have people from different backgrounds, ethnically different backgrounds … so that we can serve our customers in a unique way. And so diversity is critical for us because we want to ensure that we are on the competitive edge of bringing our customers what they feel [is] important to them.
What advice do you have for minorities when it comes to success in corporate America?
The key is to be flexible. My background is in finance and accounting, but I have pivoted away from that for what I feel is my passion about the customer experience. I think having that college degree and that background gets you in the door and allows you to experience the culture of a company. But I think it's up to you from there to take that opportunity to say, 'Okay, now where do I want to take this from here? … Where do the opportunities present themselves where I can advance in this company and be successful.