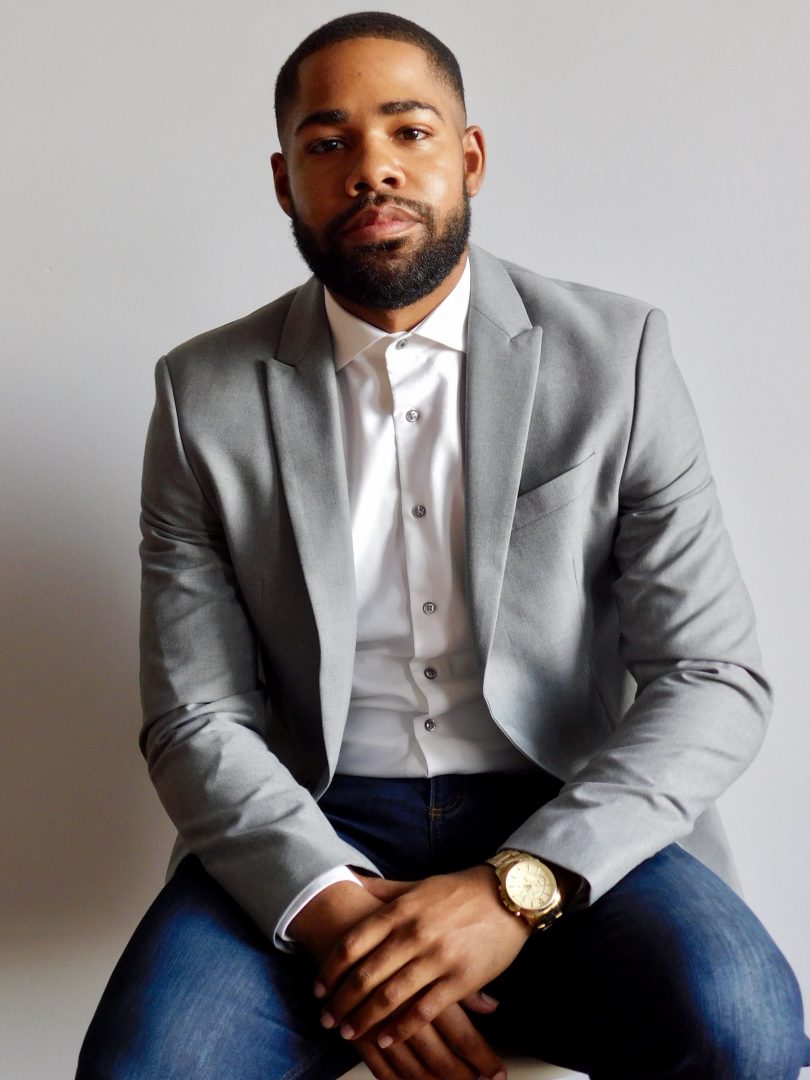 As a multi-disciplined marketer in Chicago, Elliott Mittons' portfolio boasts experience with brand giants such as Adidas, Red Bull and Under Armour, among others. With recent successes that include Chicago's  2019 Agora Sneaker Ball, a rollout for Effen Vodka and the Bombay Sapphire Artisan Series, Mittons' brand management expertise qualifies him as one of most sought after freelancers in the city.
"My experience with Ten35 [an ad agency in Chicago] gave me a clear look of the career path I wanted to take and ultimately the benefits of working as a freelancer," he says. "I would be the first to admit it's not for everyone, but if you're a disciplined individual, the freedom it allows is second to none."
Mittons recently shared critical insight on new-age marketing in an exclusive interview.
How has digital marketing changed marketing programs and campaigns?
Digital marketing has changed the overall landscape drastically. I think the presence of social media … has forced companies to be more transparent, more inclusive and innovative, as we literally consume content 24/7. The use of "influencers" has given their brands a direct connection between the service or product to its target market group.
Digital marketing has afforded companies and brands the ability to release a product or campaign and get real-time data and feedback on how the consumers are receiving it almost instantaneously. For better or worse, you will hear from Black Twitter.
How important are multicultural agencies to advertising?
Very important. Ad Week posted a very interesting article speaking on this exact topic earlier this year. According to the Bureau of Labor Statistics, people who identify as African American or Black, account for only 5 percent of those working in advertising and public relations … that's alarming. From H&M's "coolest monkey" sweatshirt to Gucci's "blackface" incident, these branding issues will continue to surface until there is actual diversity in the workplace.
What are two of your favorite marketing and advertising campaigns and why?
One of the dopest campaigns I've seen in awhile was actually a co-branded campaign between KFC and Spotify. KFC …  brought in Sid Lee Paris agency to help compile a Spotify playlist called "Bucket Bangers." I thought it was pretty unique how they were able to connect their brand as a fast-food restaurant to the music industry and leverage Spotify's viewership to draw social engagement.
Name two iconic brands you would like to be in charge of from a marketing perspective and explain why.
Easy call. Mercedes-Benz and Rolex. In the Black community specifically, most kids grew up with ambitions of owning the latest Benz, as it was culturally seen as a status symbol. The popularity of Rolex watches [is similar] with the rise of hip-hop culture. If the opportunity ever presented itself, I would love to do a co-branded photo shoot capturing the true essence of what these brands meant culturally during the '90s era, in contrast to now and highlight the differences in fashion [and] lifestyle using some of today's hip-hop artists.