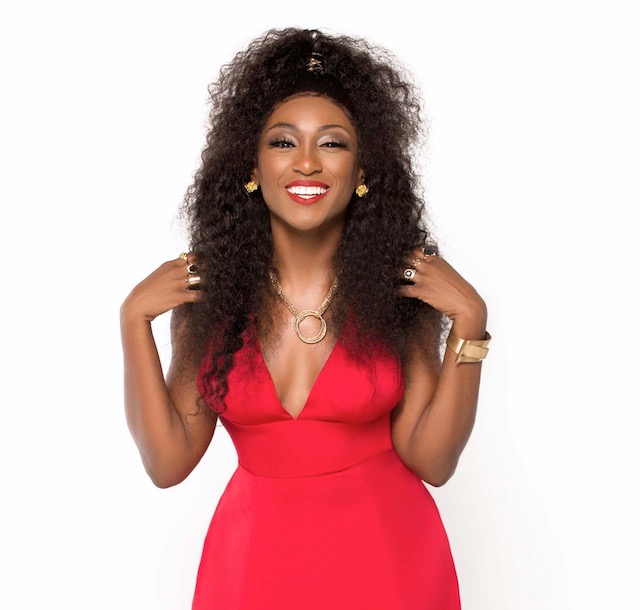 Nikkie Pryce is an author, speaker and transformational life coach who focuses on women's empowerment.
A graduate for Florida A&M University, Pryce has a bachelor's degree in broadcast journalism and worked in television as a reporter, host and digital content producer before moving into life and career coaching.
In 2017, she published her first book, Dreamers, Take Action!, which challenges women to take the necessary steps to realize their dreams of becoming published authors in less than 90 days through her coaching program.
She has spoken and taught her self-love workshop for the Miami Dolphins Cheerleaders and Miami Heat Dancers. 
Rolling out spoke with Pryce about her forthcoming book, The IN-Powered Woman: A Guide to Activating and Materializing Your Personal Power, which is scheduled to be released on Nov. 11, 2019.
What inspired you to write this book?
The inspiration behind my book is to get women to own who they are. Power has everything to do with showing the fun, vulnerable and loving side of us as we get to complete life's tasks in excellence. I get to rewrite the idea of how we see women who hold a sense of power and dominance.
What is the story behind the title?
The organization I founded, I AM Community, went on our annual women's empowerment retreat to Nassau, Bahamas. We had an amazing connection and bond. On my way back to the States, I heard God say, "It's time to write your next book," and I clearly heard The IN-Powered Woman as the title for my next book. So, I got to work. Sometimes, power can be interpreted as dominant, frightening and aggressive. However, an IN-Powered woman knows who she is and is confident in serving others all the while having her cup on full.
Name three things the reader should walk away with from the book.
The reader will be able to understand how to activate their power if they feel powerless, thrive in high-achieving environments and inspire women to know that they matter and can be their higher selves.
Who or what motivates you and why?
I am one of my greatest motivations. Just to see how far I've come with conquering the challenging parts of my life. Being knocked down on so many occasions and still having the resiliency to trust God in the process. I see myself as a great inspiration for women everywhere.
What was the hardest part of completing this project?
The hardest part of completing this project is finding the inspiration and sitting still to write it all out. Sometimes, I lack inspiration and have to get out there and ask other people about what they're going through. Getting over that hump and tapping into my creativity produces my greatest work.