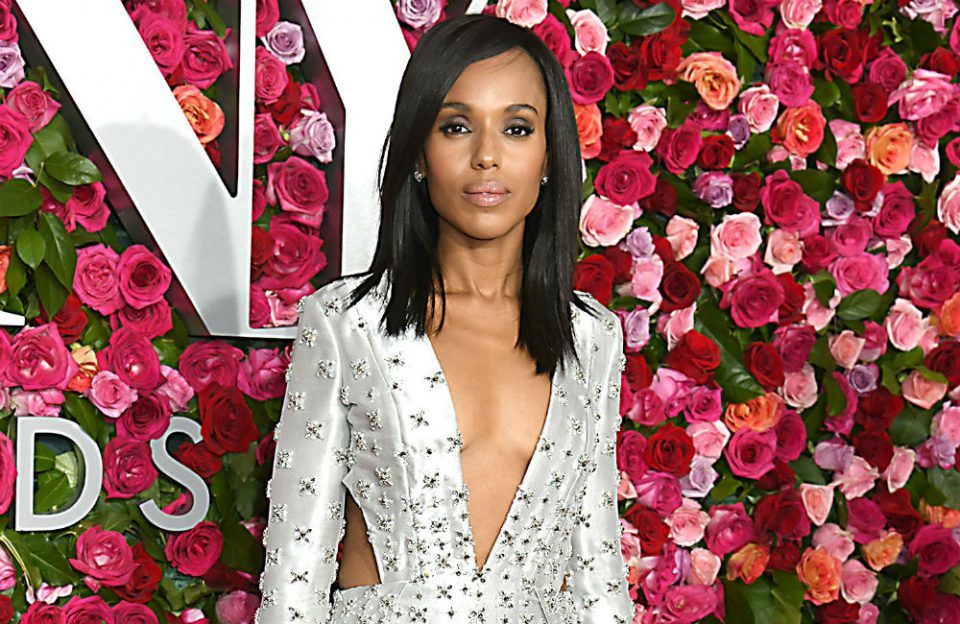 Four Netflix features to watch are closing out 2019 with Hollywood's elite. In addition to legends Eddie Murphy and Arsenio Hall, Kerry Washington, and Robert Deniro lead all-star casts.
Here are four Netflix features to watch and closeout 2019 with a bang.
"Arsenio Hall: Smart & Classy"
A comedy special starring Arsenio Hall
Longtime comic legend Arsenio Hall is bringing a new stand-up special to Netflix, offering anecdotes that span his career and his perspective on comedy today.
Arsenio Hall: Smart & Classy premieres Oct. 29
American Son
Starring Kerry Washington, Steven Pasquale
Kerry Washington stars as Kendra Ellis-Connor, the mother of a missing child. When she goes to her local police precinct for assistance, an officer treats her poorly because she's Black. It's not until the woman's White husband arrives that the deputy's attitude shifts.
Based on the acclaimed Broadway play, American Son is an emotional depiction of modern-day race dynamics and systemic tensions.
American Son premieres on Nov. 1.
Dolemite is My Name
Starring Eddie Murphy, Wesley Snipes, Keegan Michael-Kay
In 1970s Los Angeles, struggling comedian Rudy Ray Moore hits it big with raunchy alter ego, Dolemite, then risks it all to take his act to the big screen.
Dolemite is My Name premieres on Oct. 25.
The Irishman
Starring Robert De Niro, Al Pacino, and Joe Pesci
The Irishman reunites Godfather 2 and Goodfellas alums Robert Deniro, Al Pacino, and Joe Pesci. The Martin Scorsese epic saga chronicles organized crime in postwar America, as told by a hitman.
The Irishman premiers on Nov. 27.