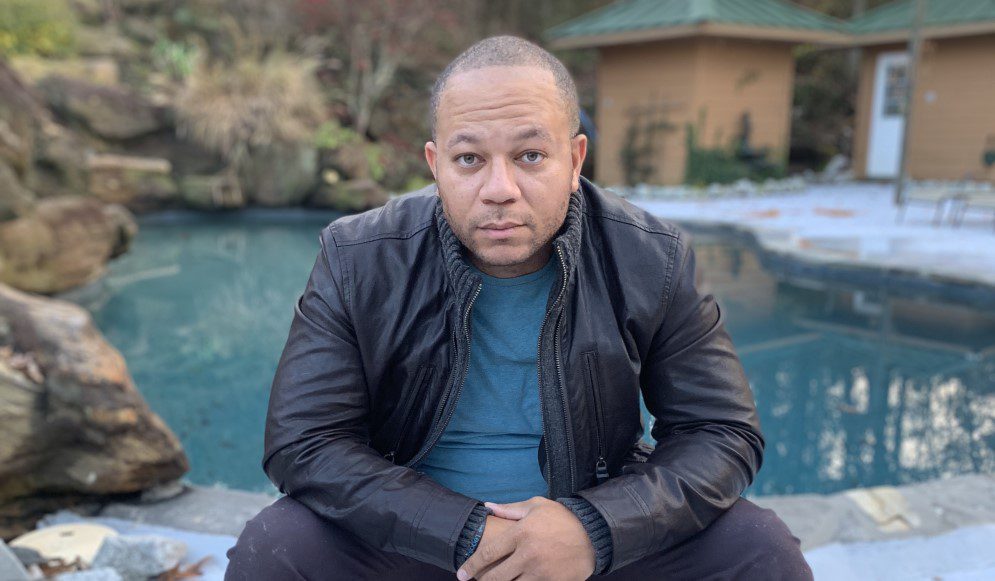 A native of Northern California and a Navy veteran, Jaye Cole currently resides in Atlanta and practices as a transactional project attorney. Prior to graduating from John Marshall Law School, he received his degree in journalism from Winston-Salem State University. Through his journalism efforts, attorney Cole contributed to the development of policy for body-worn cameras on Atlanta's police force.
Rolling out asked him to share more about his experience helping to establish Atlanta's body-cam policy, and he was more than willing to oblige.
What have been some of the most significant moments in your legal experience?
One of my most significant moments was the opportunity to research and assist in writing some of the body-worn camera policy for Atlanta's law enforcement. I got an opportunity to become an intern with the Atlanta Citizen Review Board [in] … 2013, [where] I was tasked with writing and editing a manual analyzing Fourth Amendment interactions between police and citizens. I built a relationship with the ACRB from there and was eventually invited to work on the body-worn camera policy.
Why do African Americans need to be lawyers?
It all comes down to representation. No one knows the African American story like [us]. How can we as a community expect fairness and justice from this country if we have no one to represent us? What is equally important, is that African Americans … uphold the duty of racial equity and fairness when it comes to our own people. Our place in the legal community means little if we disassociate ourselves or become stagnant in our representation.
What can African American lawyers do for their communities that their counterparts cannot?
African American lawyers tend to provide a level of practical understanding for our own community that is oftentimes elusive in comparison to our counterparts. A non-African-American attorney may not understand why a grandmother, who suffered a slip-and-fall at her family church may be highly resistant to suing the church. It may be a challenge for that attorney to comprehend that her family is three generations deep in that church, and while she deserves to be made whole, the juxtaposition of the church's culture and the relationship of the family may cause more problems down the line.
What qualities make for an effective lawyer?
Patience and humility. Most people are only familiar with the version of law that they witness on television and movies. As an attorney, it can get frustrating trying to convince a person of something that took us three years to learn. But it just comes with the territory. Humility is important because I don't know any attorney that has gotten to where he has strictly on his own merit. We've all had the help and support of those around us. As long as attorneys remain humble, we can better relate to and serve our clients in a more effective manner.