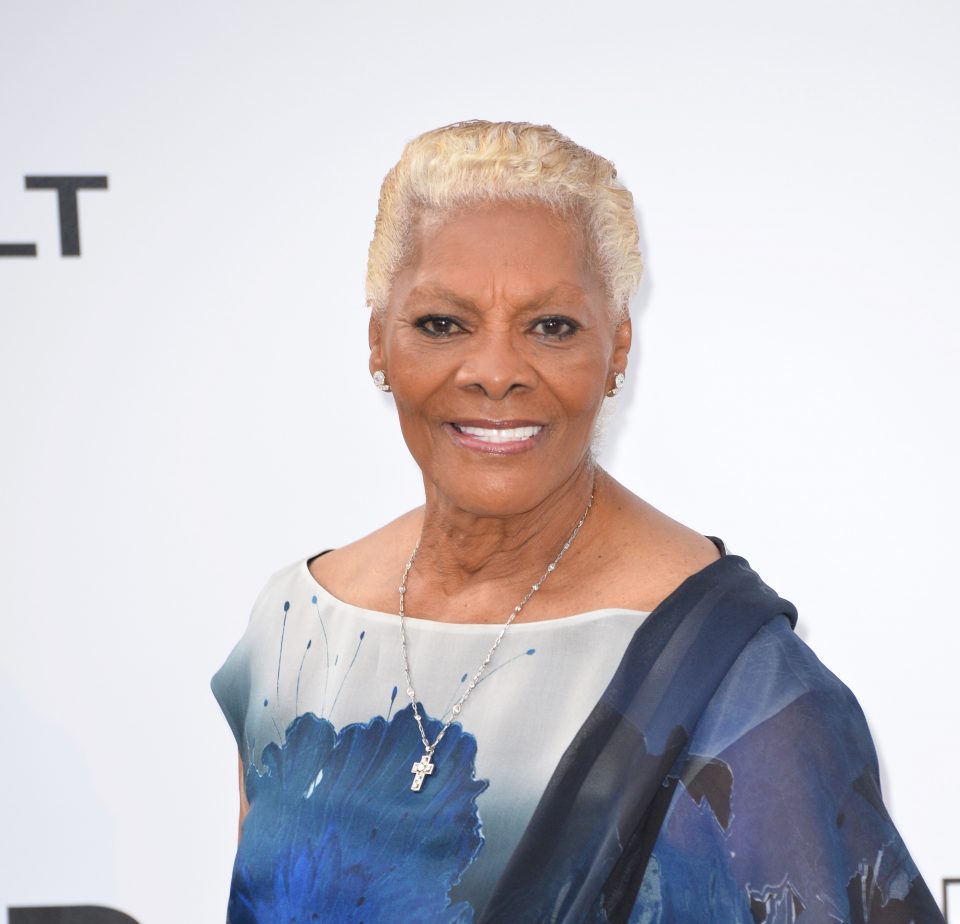 Legendary vocalist Dionne Warwick is an eight-time Grammy winner with multiple platinum albums in her discography and a career spanning nearly seven decades. Even with all of the accolades she has garnered, the powerhouse singer has no intention of slowing down any time soon.
In May, Warwick released her first album in five years, She's Back, that features artists ranging from rapper Krayzie Bone of Bone Thugs-N-Harmony to hip-hop soul artist Musiq Soulchild to R&B crooner Brian McKnight, among others. In addition, Warwick recently released a collaborative Christmas album, Dionne Warwick & the Voices of Christmas, featuring artists such as musician Aloe Blacc and sister duo Chloe x Halle.
Rolling out recently sat down with Warwick to discuss her latest projects, collaborating with young hip-hop, rap and R&B artists, and more.
What was the recording process like for your new album She's Back?
It was wonderful. We had a great time in the studio and created some great music with some very talented people.
What was it like working with Krayzie Bone on the new album?
It was a lot of fun. My son, Damon Elliot, is the one who produced the CD. He and Krayzie go back a long, long way. Damon had made some tracks with Bone Thugs-N-Harmony many years ago, and he and Krayzie stayed in touch with each other. Krayzie called him to let him know one of his favorite songs of mine was "Deja Vu," and he had done a rap to it and wanted to know if I would sing on it. I liked what he did, and I sang on it.
Tell us about working on your new Christmas album.
It was a joy doing this album. I had the best time in the studio with all of those wonderful voices, which is why it's called the Voices of Christmas. When you're working with such a diverse group of people who all have an enormous iconic status recording-wise, it can't be anything but fun. … The fact that they were friends helped an awful lot.
What was it like working with Chloe x Halle?
Those two little ladies are absolutely adorable, and they can sing. Boy, can they sing. It was a joy working with them and all of the others. We just had a good time in the studio.
Warwick's albums She's Back and Voices of Christmas are out now, and listeners can find them on all streaming platforms.