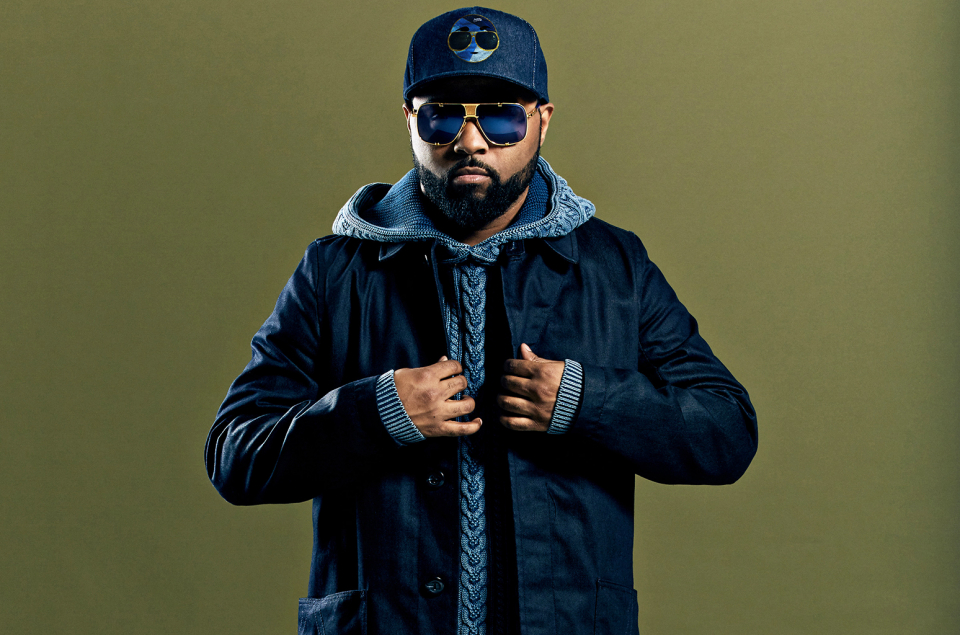 Musiq Soulchild was the special guest for the kick-off press conference for rolling out's technology conference in September. In addition to joining owner Munson Steed at the Lenox Square Mall Microsoft Store to speak about digitally introducing music in this new age, Musiq provided a preview of his newest album, Feel the Real, for everyone in attendance.
In true Musiq Soulchild fashion, the album is absolutely amazing with smooth melodies about love, break-ups and misunderstandings, all delivered in Musiq's signature tone. As one of the few artists that have equal popularity with both a male and female audience, Musiq believes his music helps people, especially men, express their feelings in relationships.
When asked why his music resonates with such a large hip hop audience, he explains that it's because his music isn't neo soul, as many believe. He said, "[My music has] been called neo soul, R&B and all this stuff, but it's really hip hop soul."
Because Musiq has written and performed some of our favorite love songs, we asked him what his favorite love song is when he is in the mood with a special young lady. Check out Musiq's answer, after the jump. It explains why he is so unmatched at what he does.