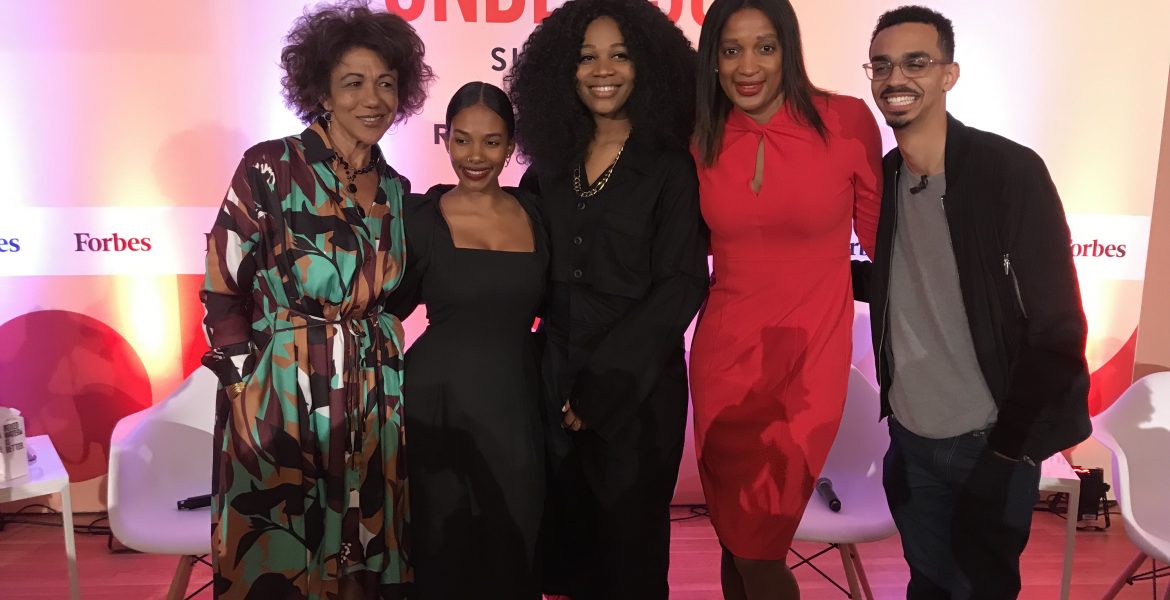 Highlights from the summit included panel discussions, workshops, pitch competitions, and featured guest speakers like world-renowned athlete Serena Williams who showcased her Serena fashion line. Williams was welcomed to the stage with an electrifying performance by the Detroit Youth Choir. Other guest speakers included Detroit Pistons basketball star Blake Griffin; and actress and activist Olivia Munn, who discussed balancing the pressures from Hollywood while staying true to your authentic self. Actress and entrepreneur Sophia Bush, the co-founder of Detroit Blows, emphasized the significance of empowering and investing in female entrepreneurs. Other speakers included NBA basketball star Kevin Durant.
The summit is slated to return to Detroit in October 2020.
For more information about Forbes Under 30, visit https://live.forbes.com/under30.