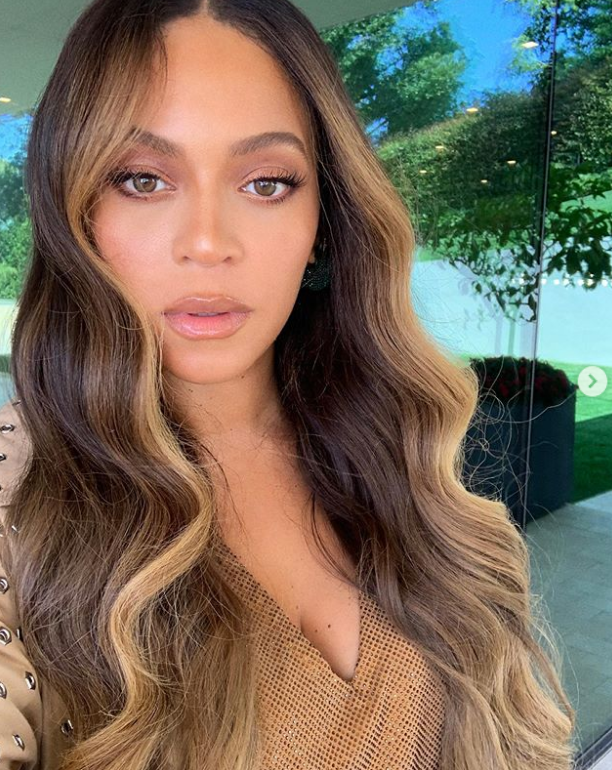 Pop superstar Beyoncé is about to gift her fans another elaborate aesthetic production from The Lion King movie and soundtrack.
The "Formation" femme fatale, 38, is currently filming a music video for "Brown Skin Girl," one of the hit joints off her highly touted 27-track project.
"Brown Skin Girl" quickly went viral due to its ode to darker-complexioned women, particularly African Americans. Even Oscar-winning actress Lupita Nyong'o posted a video to her Instagram page celebrating Queen Bey's testimonial to mahogany-hued sisters.
https://www.instagram.com/p/B0G0_jSn5Xn/
The single also birthed the #BrownSkinGirlChallenge that also went viral and vaulted to the top of Twitter's trending topics nationwide as dark-skinned women celebrated themselves unabashedly.
The Daily Mail claims it has procured a copy of the casting call sheet for the video shoot in London. It will be directed by Jeen Nkiru, who also handled Bey and Jay's "Apes—" video.
"We are casting for Black and Brown people of all cultures, nationalities, ethnicities, genders, ages and backgrounds based in London," the call sheet reads, encouraging people of "all genders, builds, shapes, and ages" to apply, according to Daily Mail. 
In the interim as you await the video unveiling, you can listen to the single "Brown Skin Girl" below: