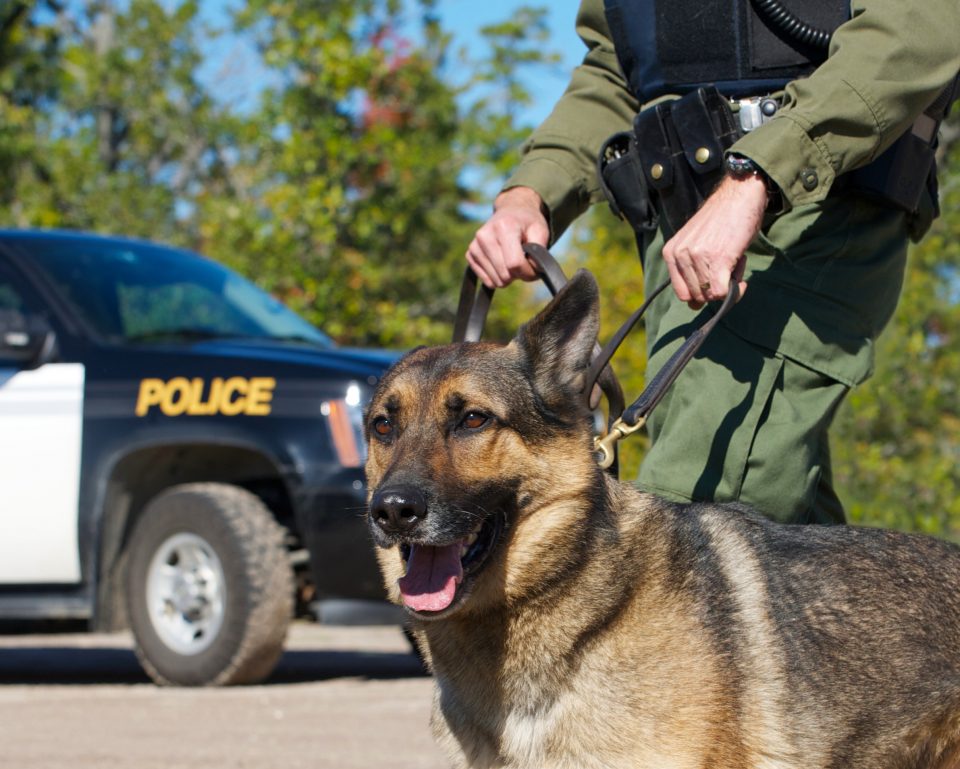 A White woman armed with scissors at a La Quinta Inn hotel lobby in Bossier City, Louisiana, was fatally shot by police after taunting him with the N-word and then charging him.
According to ArkLaTex news station out of Bossier City, 30 miles north of Shreveport, Shannon Rupert, 45, taunted officer Patrick Edmonds Jr., who is Black, saying, "You're going to have to shoot me, n—–," repeatedly.
The violent episode began on Friday, Oct. 25 when Edmonds was dispatched to La Quinta about an emergency disturbance.
As you will see in the tragic bodycam video on the succeeding page, which was just released by police this week, Rupert was found in the lobby of the hotel wielding a knife and defiantly telling the officer that he was going to have to shoot her to get the scissors out of her hand.
"You're going to have to shoot me, n—–." She also said, "You're not taking them. Shoot me. You're not taking them. Shoot me. You're going to have to shoot me!"
The officer told the woman repeatedly that if she came over to him that he was going to kill her.
Despite the officer's command to put down the knife and resist charging him, Rupert disobeyed both orders and came toward the officer.
Edmonds, fearing for his safety, shot her twice in the upper torso. Rupert later died from her injuries.
After an internal investigation, the Bossier City Police Department backed Edmonds and said he followed proper procedure in using lethal force against Rupert, according to both KSLA.com and the Shreveport Times.
"The officer gave multiple verbal commands to Rupert to put down the weapon. Rupert then aggressively approached the officer with scissors in hand," the department said in a statement, according to KSLA. "The officer fired two rounds from his department-issued handgun, striking Rupert in the upper torso."
District Attorney Schuyler Marvin corroborated the department's findings and decision, the KSLA.com and Shreveport Times reported.
"Based on all evidence reviewed, it is my firm opinion that no crime was committed by the officer as his actions constituted justifiable homicide," Marvin stated, according to KSLA television station.
"The circumstances confronting this officer were such that a reasonable belief existed that he was in imminent danger of losing his life or suffering great bodily harm, and the discharge of his firearm was necessary for the prevention of a possibly lethal threat."
Flip the page if you wish to see the full news report, followed by the graphic video that was released.