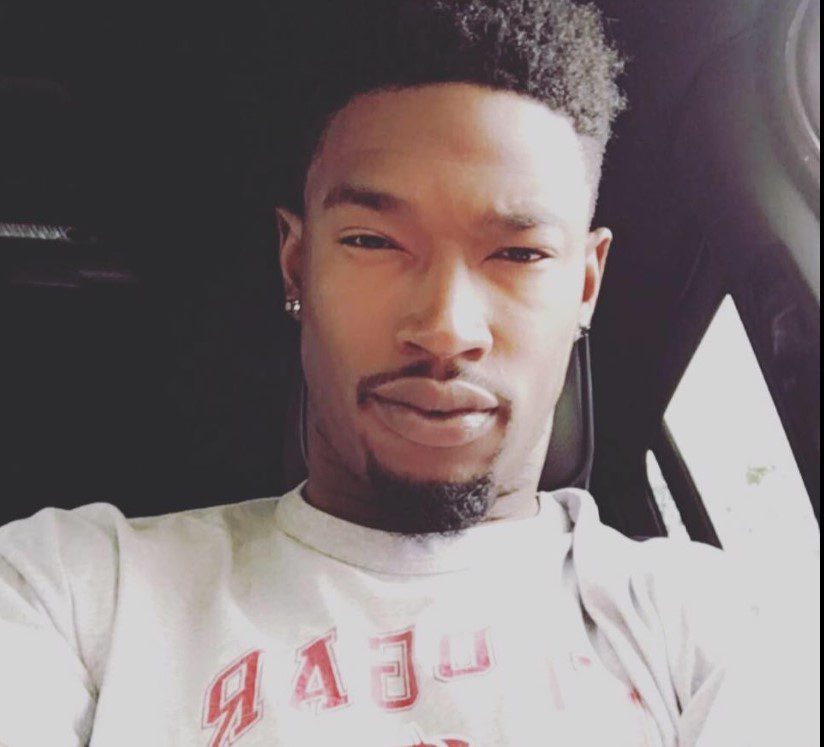 Eva Marcille's ex-boyfriend Kevin McCall Jr. was arrested Tuesday on four misdemeanors and a felony charge related to scuffling with law enforcement inside a Fulton County courthouse in Atlanta on Tuesday, Nov. 5.
McCall, 34, who is the father of Marcille's 5-year-old daughter, Marley Rae Sterling, was reportedly belligerent and menacing toward Fulton County sheriff deputies who ordered him to cease filming live the inside of the Justice Center Tower in downtown Atlanta with his cellphone, according to 11 Alive.
McCall was in Atlanta to appear regarding child support payments with the "Real Housewives of Atlanta" star and former model, who is now married to attorney Michael Sterling.
Law enforcement informed McCall that he had to shut down Instagram Live as he walked through the courthouse. According to 11 Alive and The Blast, McCall responded with hostility and profanity, calling one cop a "b—-" and, remarkably, challenging the officer to take off his badge and fight.
McCall allegedly smacked away one officer's hands, and when backup arrived to detain McCall, cops say he broke loose. They made a second attempt to detain him, and cops say that's when he and the sergeant fell down an escalator.
When the smoke cleared, McCall was arrested on five charges: obstruction of a law enforcement officer; terroristic threats; disorderly conduct; and simple assault. He was also charged with one felony count for criminal damage to property in the 2nd degree.
McCall's alleged bizarre and menacing behavior towards armed police officers gives credence to Marcille's claims that McCall has been stalking her and that her current family has had to move multiple times in order to try to evade McCall.
Marcille has also petitioned the court to bar McCall from obtaining custody of their 5-year-old daughter, Marley Rae, out of fear for her daughter's safety.
Flip the page to see the report on 11 Alive: