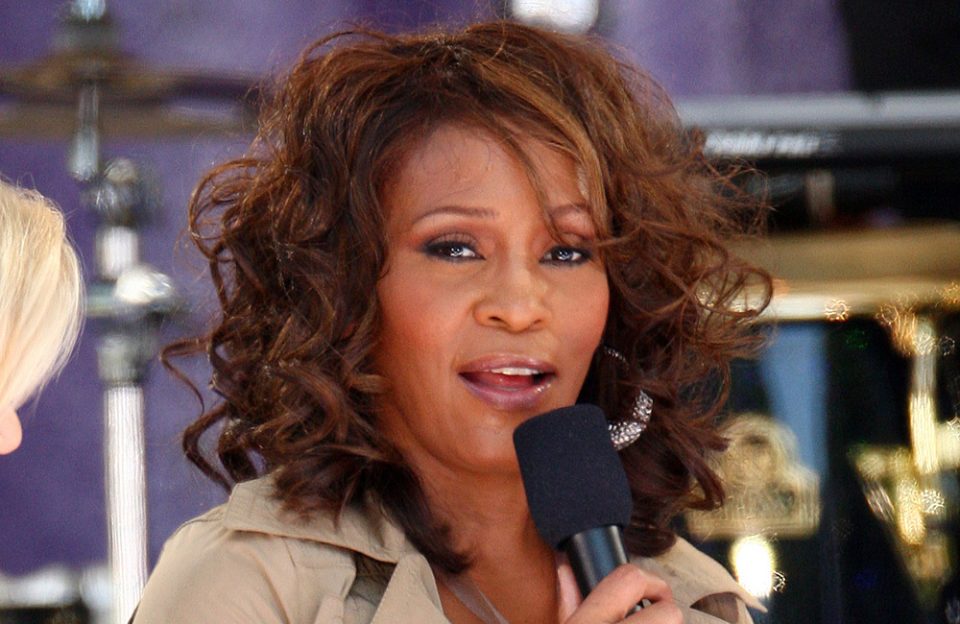 Author Robyn Crawford set popular culture on fire with her inflammatory memoir A Song for You: My Life With Whitney Houston. 
But Crawford not only opened eyes with her account of her alleged lesbian affair with the late, legendary singer Whitney Houston. Crawford also detailed how Houston's former alleged boyfriend, the equally legendary Eddie Murphy, tried to dissuade Houston from marrying singer Bobby Brown.
According to People magazine, Crawford said Houston became infatuated with Murphy who was at the peak of his international fame.
While Houston was dating Brown, Crawford said the singer "was more interested in Eddie Murphy, but he was elusive." Because of that episode, Hoston "lost herself" in the pursuit of the comedian.
In fact, Houston was devastated when Murphy seemingly spurned her pursuit of him.
"One day when Eddie was supposed to come for dinner, I caught a glimpse of Whitney," writes Crawford, according to People. "She was wearing a black dress and low-heeled slingbacks. For a moment, I thought 'Boy, I wish she was doing that for me.'"
Whitney was hurt by that episode, Crawford writes, according to People.
Crawford goes on to write that on her wedding day to Brown, on July 18, 1992, Houston got a last-minute call from Murphy.
"[That day] Eddie Murphy called to say she was making a mistake," Crawford writes, "but she pressed ahead."
Crawford hopes that the book will help to further humanize Houston, who was dogged by drug abuse and marital turmoil with Brown after her fling with Murphy.
"I have a lot of beautiful, wonderful, exciting, adventurous, loving, caring memories of Whitney," she says. "Whitney was a beautiful friend, the friend that I prayed for."