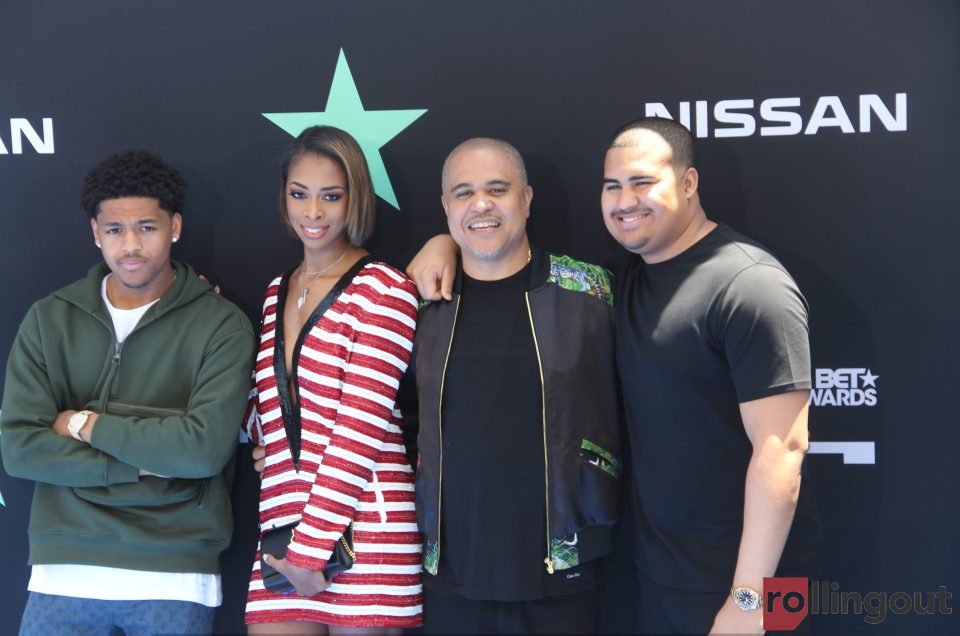 Irv Gotti recently shared his thoughts on T.I.'s decision to check his daughter's virginity.
During a recent interview with TMZ, the music exec revealed he once pulled a gun on his daughter Angie's boyfriend while talking to him about sex.
Gotti said he first spoke with his daughter and was honest about the act of sex. "I keep it real with my kids. I don't lie to my kids. So I told her 'sex feels good.' But I was like, 'Yo, just make sure it's respectful."
While speaking with his daughter's boyfriend, Gotti said he told him to always be respectful and pulled a gun on him as a "joke."
"It was funny," Gotti said, laughing.
Gotti also shared his thoughts on why T.I. may be overly protective of his daughter.
"I think I can speak for most men," Gotti said. "Most men like T.I. and myself may have been with a lot of women. So the last thing we want is to think our daughter is going to be with guys like us. But what I cannot [do is] speak for anyone else but myself."
During an episode of the "Ladies Like Us" podcast, T.I. said he accompanies his daughter Deyjah to her gynecologist appointments to "check her hymen."
T.I. has yet to respond following the backlash.