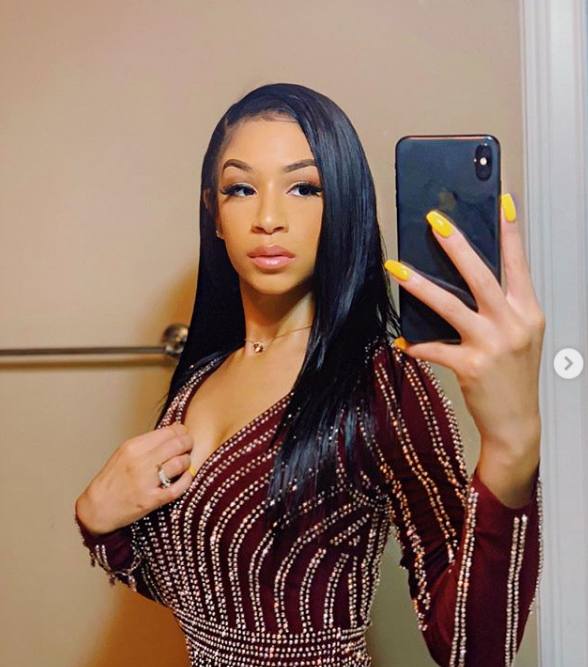 Tiny Harris has finally responded to the explosive interfamilial drama that popped off last week when husband T.I. admitted publicly that he takes his daughter to a gynecologist to ensure her virginity.
In the aftermath of this social media storm, Deyjah Harris, 18, who is T.I's daughter from another relationship, has stopped following her father and stepmother, Tiny Harris, on social media, with some media members speculating that the daughter is doubly hurt from the lack of public support from Tiny Harris and other family members.
Furthermore, Deyjah Harris liked some of the scorching Twitter responses to Clifford "Tip" Harris Jr.'s pronouncements on the "Ladies Like Us" podcast, where they described T.I. as "disgusting" and "invasive," among other terms.
Tiny Harris tried to post an innocuous photo of herself with husband T.I. draped in traditional Mexican clothing, but some fans were still curious about the teen's state of mind.
One fan, still concerned over the fallout from T.I.'s utterances regarding his daughter's virginity, inquired in the comments section under this photo on how Deyjah Harris is doing these days:
"Is Deyjah okay? We care," the fan appealed to Tiny Harris.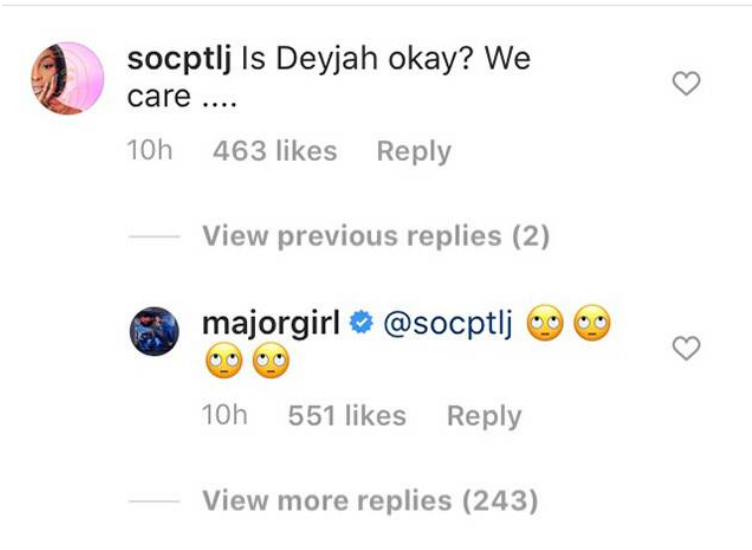 One fan came after Tiny Harris for dismissing the question with a simple eye roll.
"@majorgirl yeah that's such a great response when her father literally humiliated her in front of the world and not only that let it slip the vile act you allowed him to have done. Seems like no one stood up for that girl and her RIGHTS to her OWN body. But go ahead and roll your eyes though like you don't look like a huge joke. Congratulations parent of the year. 👏"
What do you make of Tiny Harris' response?