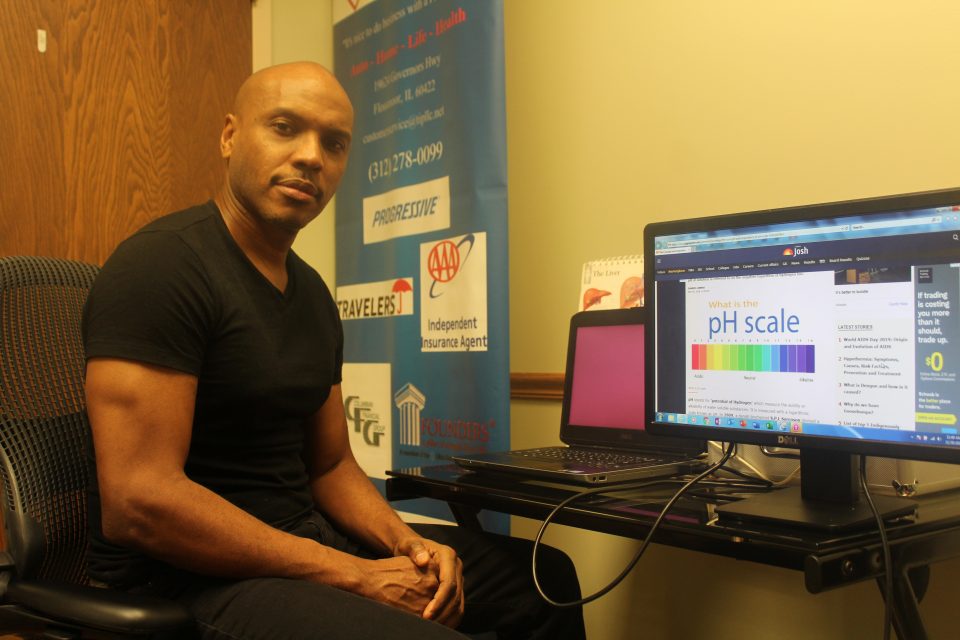 Eric Prince is a naturopath and holistic practitioner in the field of health and wellness. This paramedic and father of three developed a detoxification operation that helps to reverse degenerative disorders known as age reversal detoxification. Prince was inspired after living with a Black vegan community in Israel. 
With the holidays and the accompanying resolutions right around the corner rolling out spoke to Prince about his practice, food choices, and a list of the top five life-changing foods.
Talk about age reversal detoxification.

We use biofeedback technology to ascertain where a person's body is storing waste and toxins that have accumulated over the years through bad eating habits. With this data, I am able to customize a regimen that is specific to the person which will assist the human body in healing itself. 
We coach and supervise our clients through a three- to four-week cleansing process with the right herbs and supplements designed to eradicate all signs and symptoms at the level of causality, thereby removing the need for medication, dialysis and surgery. 
Talk about the importance of the Black community focusing on being healthy. 
The Black community that I stayed with in Israel all lived the vegan lifestyle. I noticed the vibrant health of the elders and the inability to recognize their chronological age. I didn't hear about degenerative diseases nor frequent deaths for over a decade with this Black vegan community. This is when the revelation hit me concerning our Black communities here in Chicago where it is common to hear about deaths from disease – daily. 
Click to see Eric's 5 food choices.