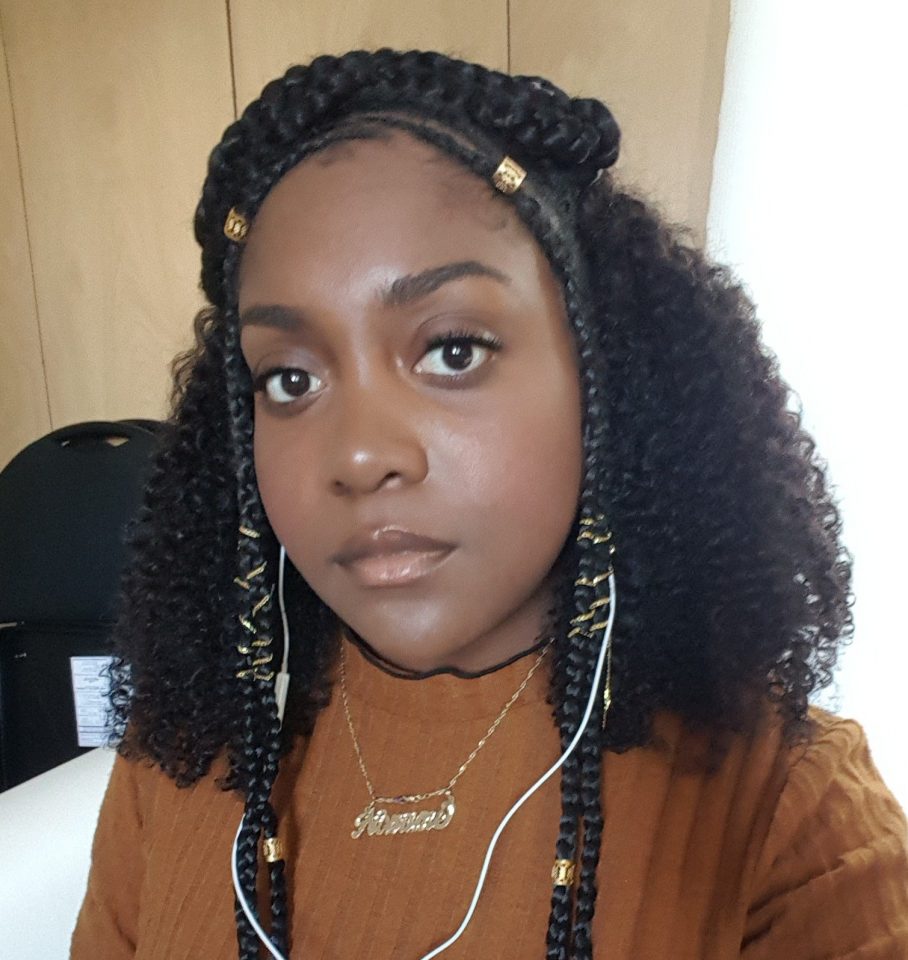 Rapper Noname caused a stir on social media after sharing her thoughts on being an artist who performs for majority White audiences. On Thanksgiving, the Chicago native posted an image of a Black woman applying clown makeup on her face while staring at a mirror.
"Me, consistently creating content that is primarily consumed by a White audience who would rather s— on me than challenge their liberalism because somehow liking Lizzo's music absolves them of racist tendencies," Noname posted.
A fan responded to her tweet by saying that Black people don't typically attend concerts. Noname responded by saying she will no longer perform for majority White crowds and could retire from touring.
"That's real," Noname replied. "Unfortunately, I'm not going to keep performing for predominately White crowds. I have two shows on the books then after that, I'm chilling on making music. If y'all don't wanna leave the crib I feel it. I don't want to dance on a stage for white people."
On Nov. 30, Noname continued to share her thoughts on the subject on social media.
"What's funny is most Black artists are just as uncomfortable performing for majority White crowds, but would never publicly say that out of fear and allegiance to [money]," she posted. "Which isn't a bad thing necessarily cause n—- gotta eat, but y'all wouldn't be up in arms if I quit working at McDonald's."
Noname continued by saying she is disturbed that White fans repeat the N-word when she's rapping. "When I got to work, thousands of White people scream the word 'n—-' at me," she wrote. "And no I'm not changing my art, so it is what it is."