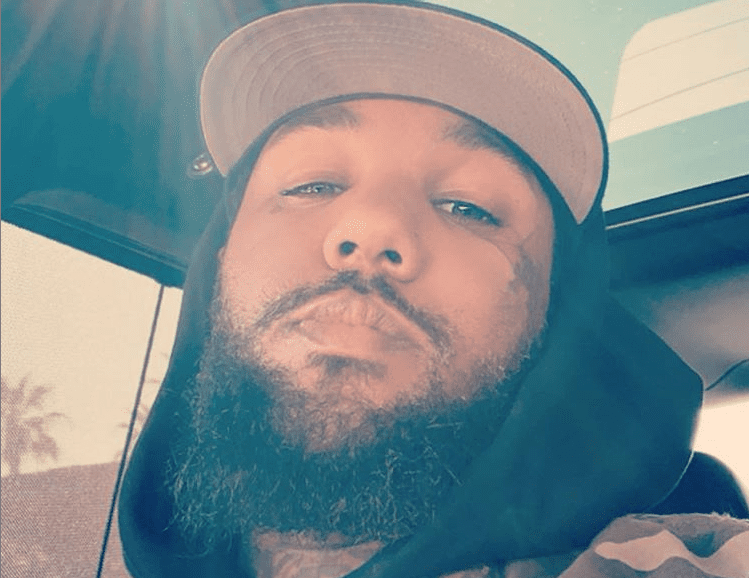 It's not often that a rapper makes the kind of splash The Game did with the release of his debut album. In fact, The Documentary, on which Dr. Dre served as executive producer, went on to establish itself as an instant classic and The Game, a proverbial problem.
Since then, he's survived multiple beefs, dropped over a handful more albums and generated enough controversy for three rappers. His career is chock-full of highs and lows, victories and losses, pain and triumph. All that said, he understandably has a mind to move on after a 15-year run.
In an official statement provided by Big Hassle Media in support of his ninth solo release, Born 2 Rap, the Compton emcee offered:
"I promised another classic and my day 1 fans know what it is. I will not disappoint!!!! I've had a great run and surpassed my rap goals a long time ago. It's by God's grace that I'm able to still be here to deliver full projects at this caliber in an industry where I've seen artists come and go."
The album, which he dropped on his birthday, Nov. 29, boasts several noteworthy features, including Travis Barker, Miguel, Marsha Ambrosius, 21 Savage, Bryson Tiller and the late great Nipsey Hussle. With the release of the lead single, "Stainless," featuring Anderson .Paak, whose accompanying video streamed over 1 million plays in 24 hours, anticipation of Born 2 Rap grew by the week.
Click through to see the visual for "Stainless" and more of The Game's take on what could be his final album.