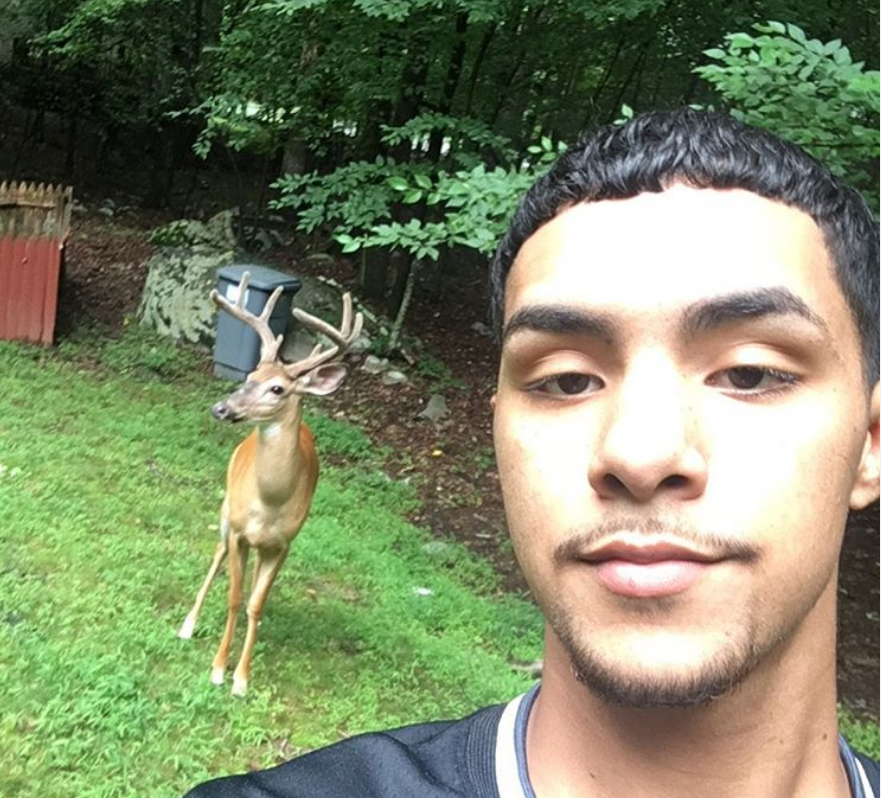 YouTube star Brother Nature tried to claim he was victimized during a vicious beatdown at a sandwich shop in Miami.
But surveillance footage released by La Sandwicherie appears to support the restaurant's claim that Brother Nature, born Kelvin Pena, "started the entire altercation," TMZ reports.
Brother Nature is a social media sensation who has 2.7 million Instagram followers and rose to national prominence after appearing on the Netflix documentary "[email protected]" Witnesses say that Brother Nature to play the "celebrity card" that precipitated the brawl.
La Sandwicherie managers said the episode popped off when Brother Nature was belligerent and demanded to be served at a table despite showing up after the last call.
The situation degenerated further when Brother Nature menacingly confronted a restaurant patron, who goes by the name "D," who had been taking video of him with a female friend, according to Drama Alert. 
The manager demanded Brother Nature leave due to his behavior. Before agreeing to comply, Brother Nature demanded D hand over the recording of him.
"He comes right up to me, he gets right in my face, and goes 'Yo, give me your phone right now,'" D recalls, according to Drama Alert. "I laughed at him, put my phone on the table, and ask if he knows who's he's speaking to."
When Brother Nature calls D out to go outside to fight, D obliges and proceeds to beat him down along with a friend.
D then returns to the restaurant to finish his meal. But Brother Nature came back in to finish the fight. However, he chooses to swing at D's cousin. But Nature loses the second round just as badly, according to the video TMZ posted.
All parties had vacated the premises by the time officers arrived on the scene. Brother Nature has yet to comment on the fight.
Check out the video of the fight on the next page: