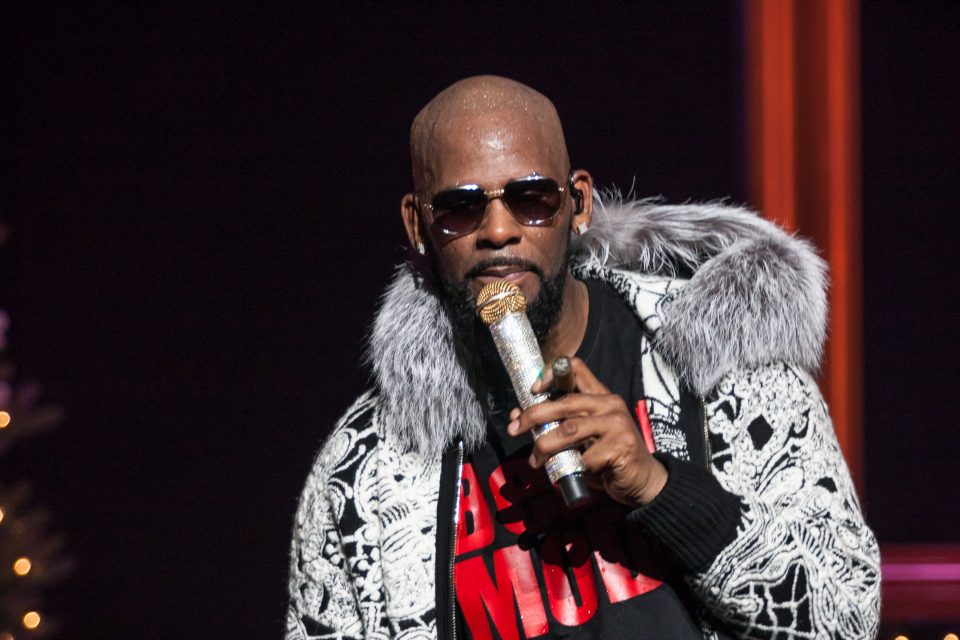 R. Kelly may be down to only one girlfriend as he remains behind bars. The embattled singer has dated two women, Azriel Clary and Joycelyn Savage, who have stayed with him as he fights multiple allegations of sexual abuse.
However, Clary may be thinking of going in another direction. According to TMZ, Clary left his apartment in New York's Trump Tower. Clary, who Kelly allegedly met when she was just 17,  had reportedly become fed up with the negative attention surrounding the Grammy Award-winning singer.
Clary will reportedly return to Chicago to pursue singing and modeling.
Kelly has been charged with aggravated criminal sexual assault, criminal sexual assault and aggravated criminal sex abuse. The four aggravated criminal sexual assault charges he faces are felonies that could carry prison terms of up to 30 years.
He remains behind bars after he was denied bond due to prosecutors' claims that he is "an extreme danger to the community, especially minor girls."
Kelly's lawyer contends that his client is not a flight risk and would not be in contact with underage girls if he is allowed to be released.