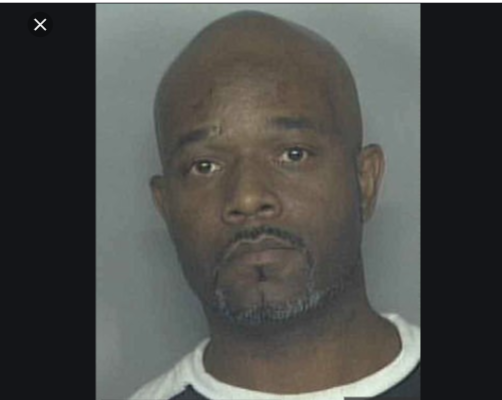 A man and his two female accomplices was arrested for using a fake sex trafficking charity to lure women into prostitution.
William D. Foster, 48, along with Ashleigh Holloway, 36, and Hanah Chan, 30, were all indicted on Dec. 9 in Palm Beach, Florida, according to The Palm Beach Post.
Foster, the alleged ringleader of the sex trafficking organization, created a fake website called, FosterCareInc.com. The site suggested that victims of sex trafficking could seek help in the form of housing, therapy, medical treatment, job training, and police assistance, and others were allowed to donate.
However, once women attempted to get support from the charity, Foster would force them into sex trafficking. Foster's victims were all moved to different states to be trafficked and provided with false identities. Some would work at strip clubs in the Miami and Palm Beach areas.
He allegedly had between 5 to 15 females living and working for him at any given time.
They also worked at exotic dance venues in Miami-Dade, Broward, and Palm Beach Counties and engaged in commercial sex at Foster's request, the documents state.
The victims were not allowed to keep any of the money they made from the exotic dancing and prostitution and were forced instead to give money to Foster, who promised to invest their earnings.
Foster faces three counts of sex trafficking by force, along with charges of conspiracy to sex traffic minors, sex trafficking of a minor, and transportation of an individual for prostitution.
Holloway and Chan were charged with one count of sex trafficking by fraud and coercion, and Chan was also charged with one count of transportation of an individual for prostitution.