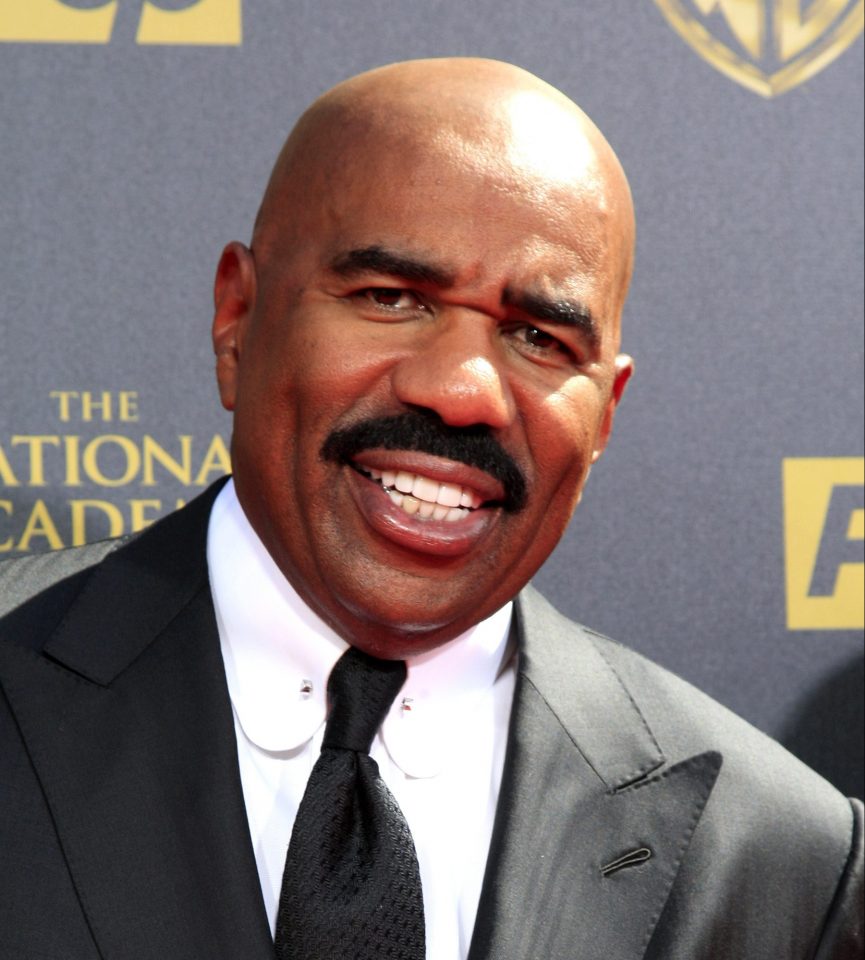 Steve Harvey is probably still smarting that his successful daytime talk show was rudely snatched off the airwaves in favor of "American Idol" winner Kelly Clarkston.
Well, Harvey is back, but not on the big TV screen. Harvey is jumping on the digital waves and bringing back his show via Facebook Watch, according to Variety.
According to the industry magazine, Harvey has already taped the first batch of new episodes at Tyler Perry Studios.
The first set of episodes will run for 10 weeks, with multiple segments a week.
"Reaching my audience anywhere and everywhere they are has always been the goal," Harvey penned in a statement obtained by Variety. "Facebook Watch viewers are the most energetic, engaged community, and so are my amazing fans. Getting all those people to directly engage on a platform like this is the perfect evolution of the show."
According to Facebook, Harvey's page received 2.2 billion views between September 2018 and August 2019, and 64 million engagements, while 35 videos earned more than 10 million views. In April 2019, Harvey's Facebook page was the No. 6 most-viewed U.S. entertainment page, according to Tubular.
This makes you wonder about the decision behind axing Harvey in the first place.