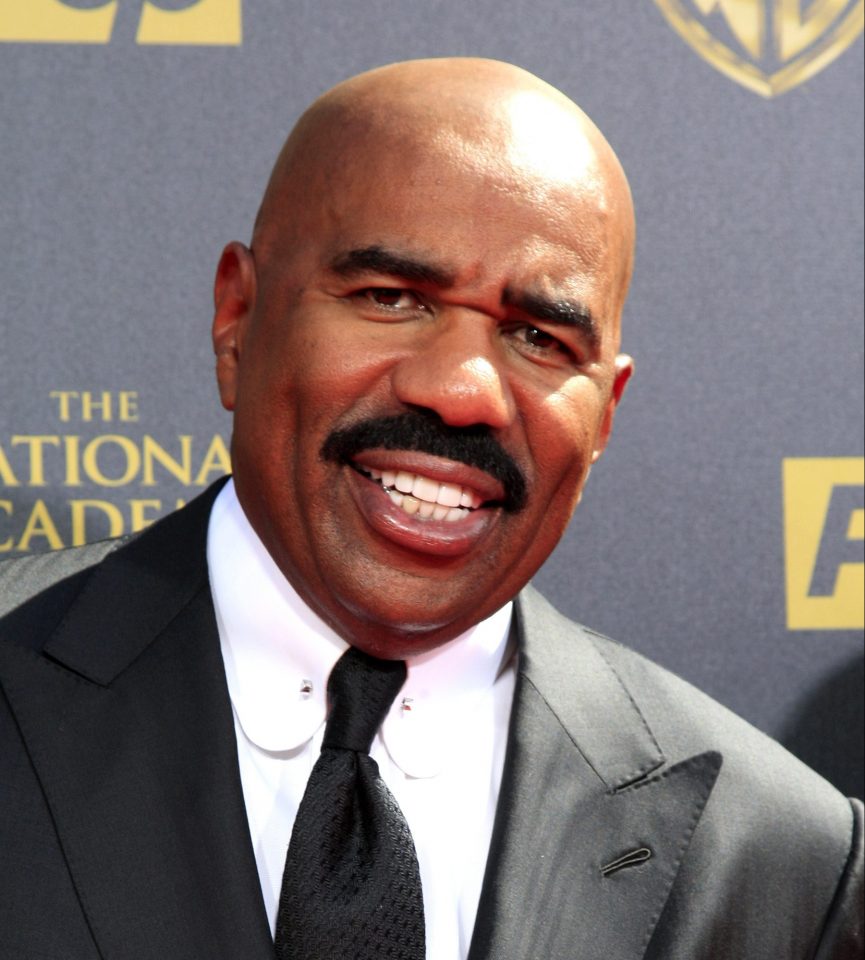 Media mogul Steve Harvey fumbled the name of a Miss Universe winner — again.
Most of pop culture will not soon forget Harvey getting the name wrong of the Miss Universe winner back in 2015. The video went viral all over the world and Harvey was subjected to merciless international condemnation. Moreover, Harvey was the subject of countless memes for years as a result of his verbal fumble.
Well, it happened again on Sunday. However, according to TMZ, Harvey blamed the teleprompter for giving him the wrong name to read.
The situation unfolded when Harvey revealed the winner of 2019's costume contest. Harvey announced the Philippines as the winner as the audience cheered. But the woman standing next to Harvey folded her face as if Harvey's words had an odor to them. The woman then grabbed the mic from Harvey, and corrected him, saying she was actually representing Malaysia.
Harvey wanted to explode on air, as you can see on the video below. But he pointed out the prompter read the Philippines as the winner and that he was scared to read Miss Malaysia's name.
"Y'all gonna quit doing this to me," Harvey deadpanned with a look of disgust on his face.
The good thing this time around is the fact that Miss Universe officials are getting Harvey's back.
Check out the video of the miscue below:
.@IAmSteveHarvey had it right: Miss Universe Philippines Gazini Ganados is the winner of the #MissUniverse2019 National Costume competition! Congratulations, Gazini. 🎉 pic.twitter.com/L8DpAyNL9I

— Miss Universe (@MissUniverse) December 9, 2019