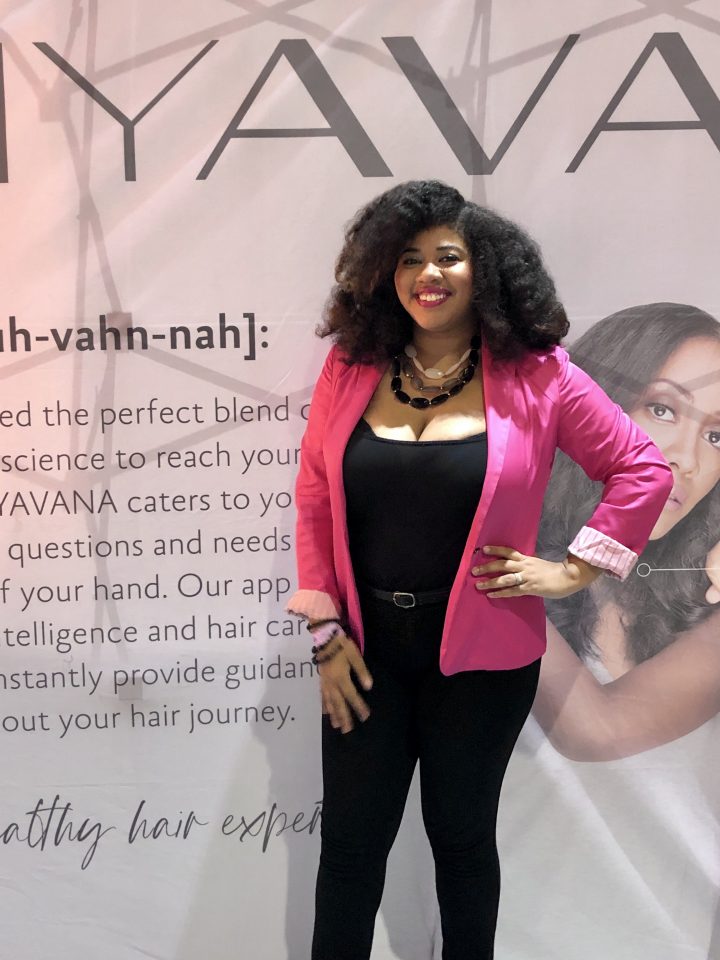 Black women are leaving their day jobs behind and conquering as entrepreneurs.
We spoke with Black female entrepreneurs at the ESSENCE and Target Holiday Market about why they made the choice to be self-employed.
Candace Mitchell Harris of Myavana – "I chose entrepreneurship because I want to create generational wealth for my family. I also love solving problems for people and also making money that can improve people's lives."
Click continue to read about the next entrepreneur.