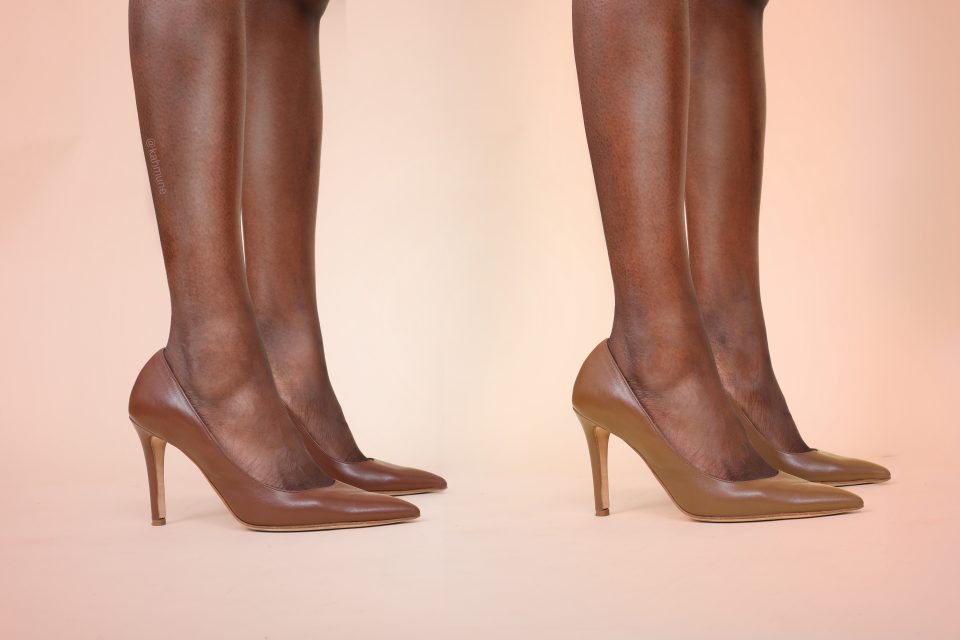 What has changed drastically since you first started designing?
My intention. In the beginning, I was simply trying to provide a nude shoe. Now the goal is to provide a stylish, comfortable shoe that can hold its own.
What role does social media play as a marketing tool in fashion and culture today?
Social media is an invaluable marketing tool when it comes to fashion and culture today. It's the reason our brand has had much of its success. It's great for staying on top of what consumers are looking for and, of course, spreading brand awareness.
How do you hope to impact the culture with your creativity and designs?
If one of our legacies is that we helped redefine the concept of "nude" then we will consider the job done. We hope there will be a time when the word "nude" refers to all shades.