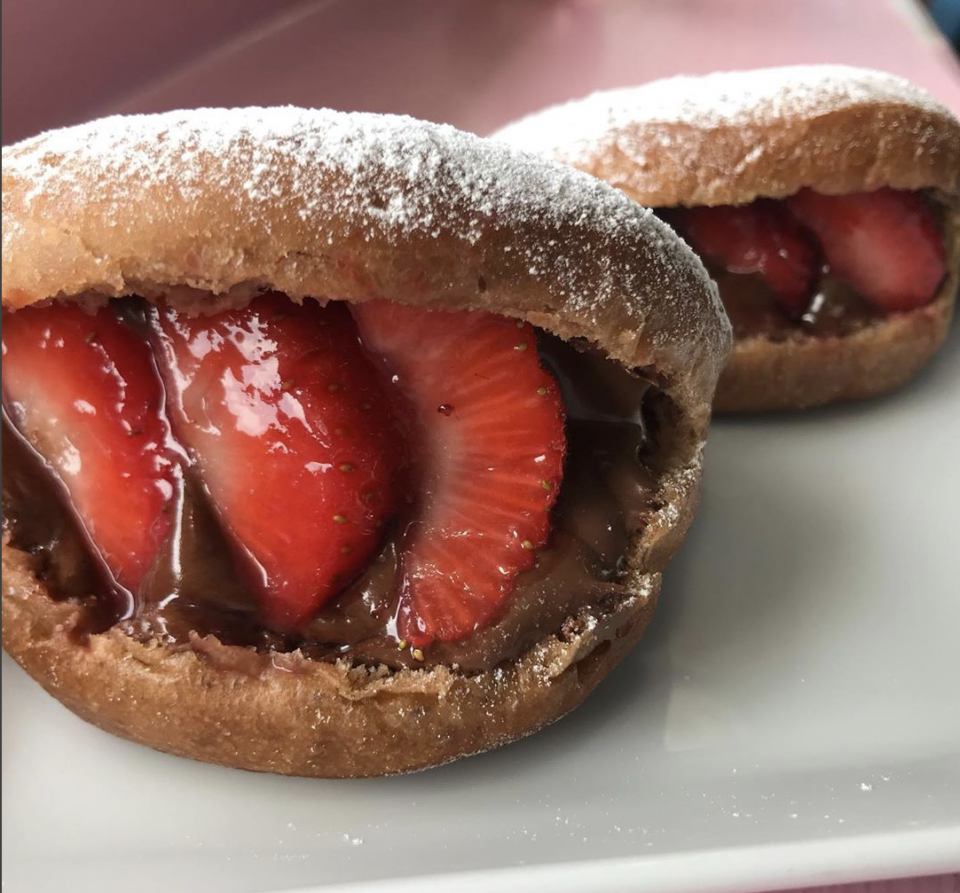 It's National Doughnut Day!
In a world where we've been quarantined due to COVID-19, unemployment is at an all-time high and where racism and police are tearing apart our communities at an alarming rate, doughnuts don't sound like a bad idea. But instead of going to the huge corporations to purchase sweet treats today, we want to encourage you to buy Black. With our Black businesses needing our support more now than ever, we have compiled a list of three Black-owned doughnut shops across the country.
Sublime Doughnuts —  If you've ever had a unique doughnut flavor fantasy, Sublime Doughnuts has probably created one to answer your prayers. The 24-hour doughnut cafe was started by U.S. Navy veteran Kamal Grant. Sublime was named the best doughnut shops in all 50 states by Travelocity. They have two Atlanta locations in Midtown and North Druid Hills, as well as an international place of business in Bangkok, Thailand. They are known for their unique flavors, which include Fresh Strawberry N Cream, Dulche De Leche, and more.
www.sublimedoughnuts.com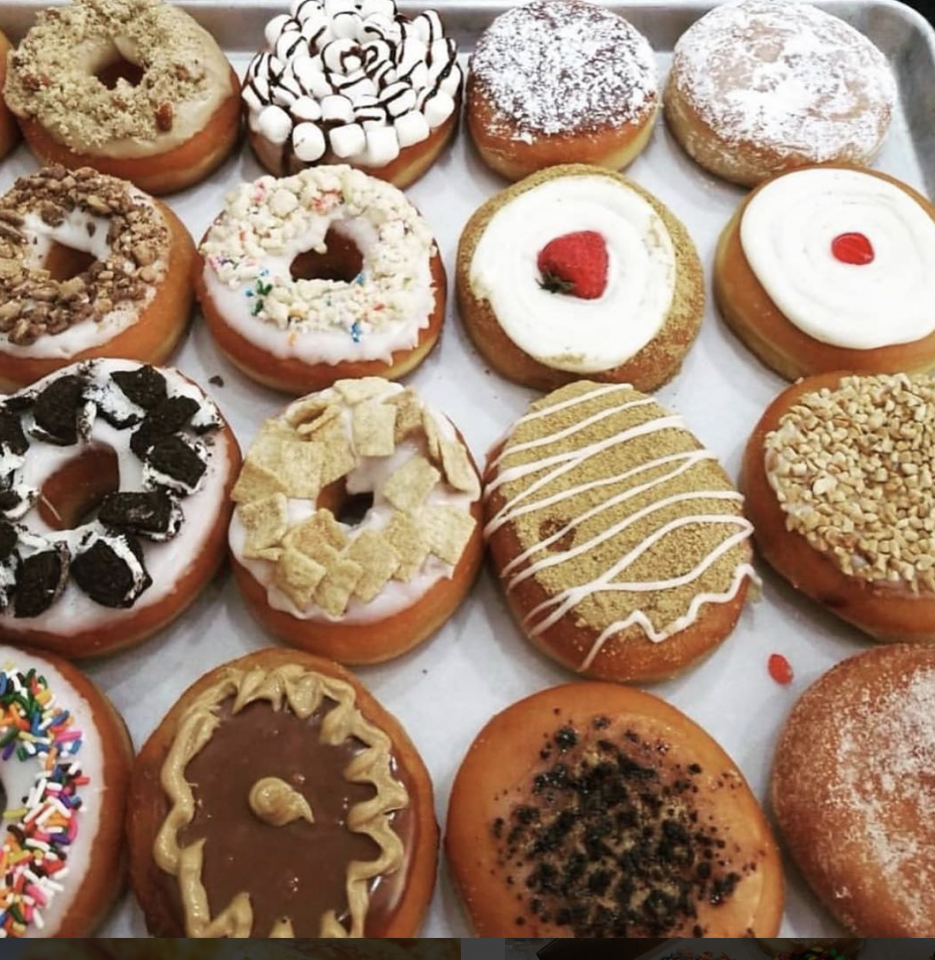 Glazed The Doughnut Cafe — The doughnut shop was founded in 2013 by Edose "Ose" Ohen. Glazed The Doughnut Cafe is a Houston-based cafe with two locations. The 24-hour cafe offers unique flavorings and vegan options, all of which include banana pudding, pineapple upside-down, and maple glazed.
www.eatglazed.com
Dilla's Delights — Dilla's is the brainchild of longtime chef and baker Herman Hayes. He opened the business in 2016 in honor of his nephew, hip-hop producer J. Dilla, who died in 2006. The Detroit-based doughnut shop creates its desserts out of 100 percent flour and are baked daily. Dilla's even has a lemon-filled confection named after the legendary Aaliyah.
www.dillasdelights.com