Divorced and dating over 40? Tips for finding Mr. Right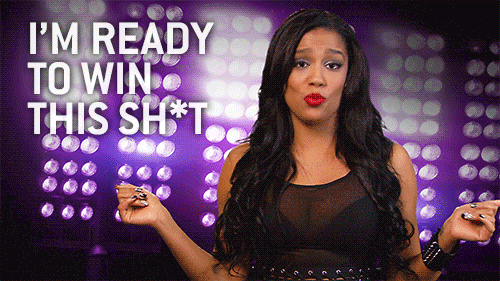 Here are my dating-after-40 tips:
Make sure you're entirely over your misery, I mean divorce. I viewed my divorce as rejection and failure. Neither of us was emotionally invested in the relationship, but kids and life commitments kept us hanging on. Make sure you've cut the cord and, more importantly, allowed for time to heal.
Take it nice and slow. Dating isn't a race. Don't be planing your wedding after the first date. Keep it casual and get to know him. No sex! Yes, I'm aware that your pipes are clogged, but you know how to take care of that (wink).
Be a serial dater. Keep the lines of communication open with your interested parties, but keep it 100. Let them know that you're dating multiple people.
Size matters. Get your head out of the gutter. I'm referring to his heart and bank account. Is he trustworthy?  Is he responsible? And, make sure his money ain't funny. Yes, he's a cutie, but if his idea of a date is Netflix and pizza on your couch, that's not a good look.
Try online. Virtual space is it. There's no good reason why you haven't joined the crowd of swiping to the right. More variety with less time invested.
The dating game is hard work regardless of age. But with the right attitude and reasonable expectations, there's no reason why you can't find what you're looking for while dating after 40.
Anissa D. Blair is an Atlanta-based author and blogger with a passion for writing and being a mother and wife. In her blog, "Straight, No Chaser," she represents everyday women "just trying to cope doing average s—" and covers all topics — from the good, the bad and the ugly of navigating through life's obstacles and roadblocks, to building and keeping successful relationships while trying to maintain your sanity. No taboo topics here. You can read her work at rollingout.com/anissa/ and follow her on social media @anissadblair on Instagram and @anissablair on Facebook.