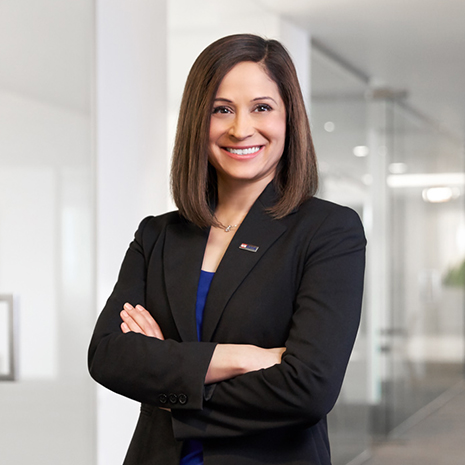 The U.S. Bank Foundation fund supports leaders of color and addresses inequities, with initial $5 million going toward Twin Cities
U.S. Bank announced today details of a $15 million Rebuild and Transform Fund, which will help small businesses impacted by civil unrest and support organizations working to address systemic economic and racial inequities. The U.S. Bank Foundation will make philanthropic investments in Black, Indigenous, People of Color (BIPOC) — led organizations, with a priority on Black-led nonprofits. The initial $5 million in grants will be distributed in the Twin Cities as general operating support and will include funding to grantees to support trauma care for staff or residents in impacted areas. The Fund is part of the bank's previously announced $116 million commitment to address social and economic inequities.
"We are proud to announce this first wave of partnerships in the Twin Cities to help rebuild and transform our communities," said Andy Cecere, chairman, president and CEO of U.S. Bank. "While we rebuild, we are investing in leaders who are driving access to economic mobility. This is just the beginning as we work together to create lasting change."
Rebuilding the Twin Cities
The U.S. Bank Foundation is donating $2 million to Community Development Financial Institutions (CDFIs) and nonprofit organizations serving impacted small businesses to support rebuilding the Twin Cities. These funds will be distributed to nonprofits in three key areas:
Lake Street corridor: Neighborhood Development Center (NDC), Latino Economic Development Center (LEDC) and African Development Center (ADC)
West Broadway Avenue corridor: Northside Economic Opportunity Network (NEON), Black Women's Wealth Alliance and West Broadway Business and Area Coalition
University Avenue corridor: NDC, Asian Economic Development Association (AEDA) and African Economic Development Solutions (AEDS)
Continue reading on the next page.