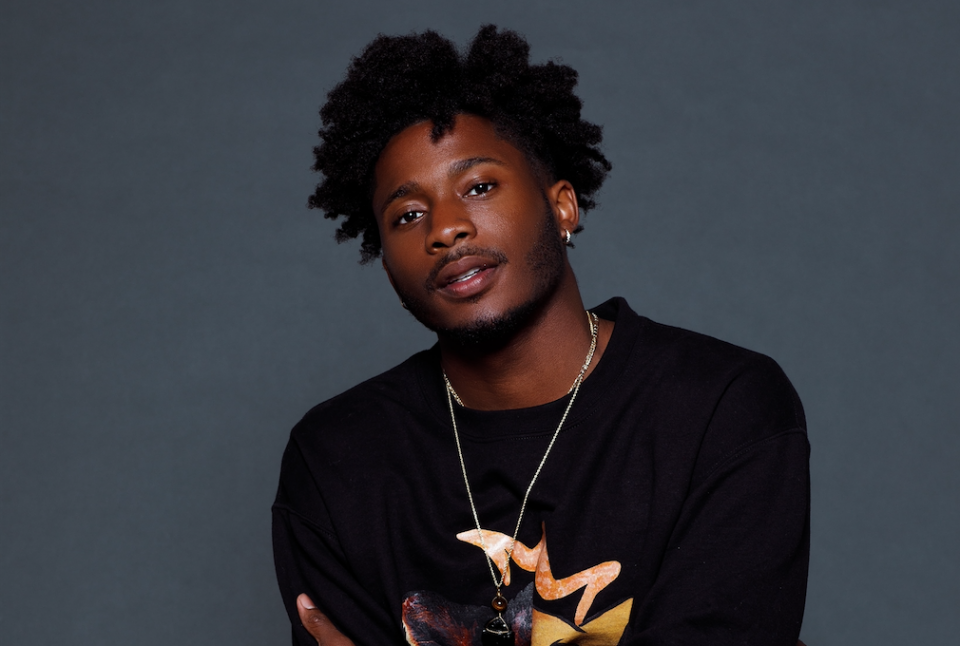 Actor Da'Vinchi, one of the stars of the hit TV show "All American" on The CW, is branching out into music with his debut single, "Bet on You."
Born Abraham D. Juste, his path to success wasn't a smooth one. After some brushes with the law in his hometown of Brooklyn, New York, a move to Citrus Springs, Florida, gave him a new perspective on life. Now, through those experiences, he aims to inspire the next generation to believe in its abilities, make good choices and take risks.
In an interview with rolling out, Da'Vinchi shared his new approach to living — one that prioritizes education, enlightenment, and taking control of your own destiny by betting on yourself.
What experiences in your early years helped shape the path you're on now?
I came from poverty. I put down the video games and gravitated to the streets because I was the youngest brother. After I got in trouble, my father took me to Florida, which changed my mentality a lot.
Being one of the only Black kids in class, the other students were making judgments on my intelligence by the way I spoke. Where I was from, we were more focused on survival than grammar. After a girl made a joke about how I spoke, I made sure I had a more "corporate" tone. 
My older brother David and I started becoming voracious readers. We studied Tupac and knew he read a lot while he was locked up. So, I kept reading and really dived into that. Becoming a voracious reader really changed my mindset from a poor man to a rich man's.
Continued on page 2.