Eva Marcille celebrates the holidays by empowering Black entrepreneurs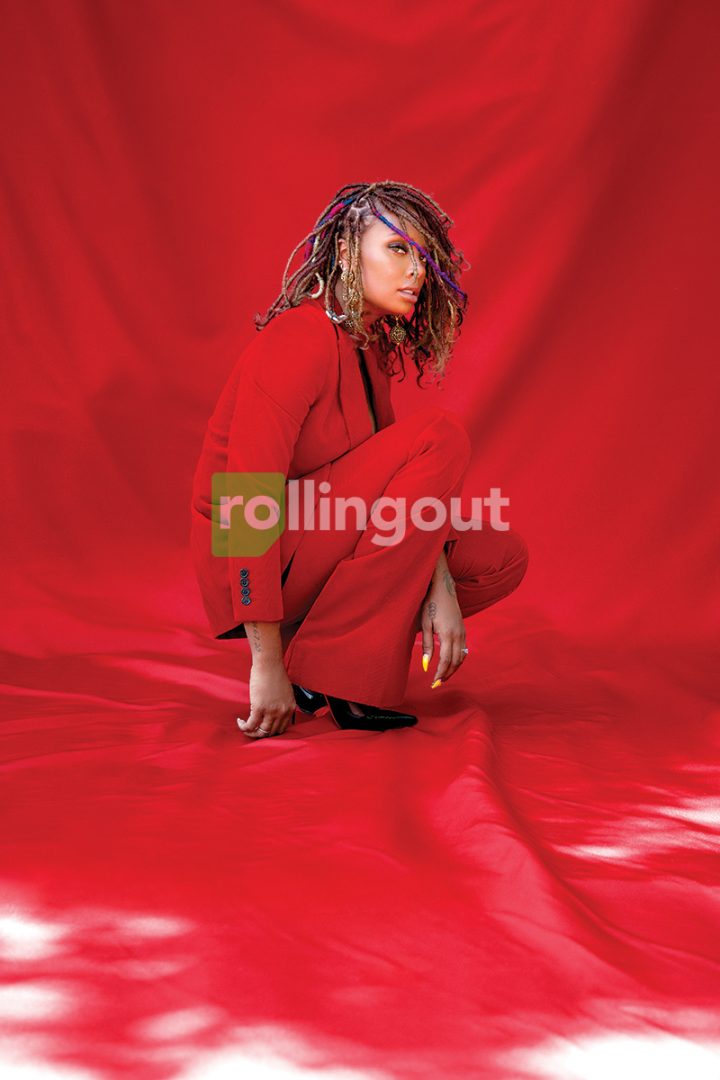 You mentioned learning how to let go of things that no longer serve you. Was that a part of the reason you decided to leave "The Real Housewives of Atlanta"?
It wasn't necessarily that. This year, 2020, was real. There was so much going on with the pandemic and then racial issues, Breonna Taylor, George Floyd and so much more. I'm a very transparent person, and I just didn't know how to experience all that was happening and prioritize taping the show. I just couldn't see how that would work for me. Being on the show for two seasons was a great experience. The ladies in the cast are wonderful, and I love them but, for me, with the kids and just dealing with this year, it didn't make sense.
As a model and actress, do you ever feel pressure to live up to the expectations of others?
I think as a culture we have to realize that beauty comes from within. It's not an external thing. You hear people say this person is beautiful and that person isn't, but beauty isn't exclusive. When a person is happy and kind, that internal beauty shines through, and there is no way you can deny it.
Story by Christal Jordan
Images by Terrell Mullin