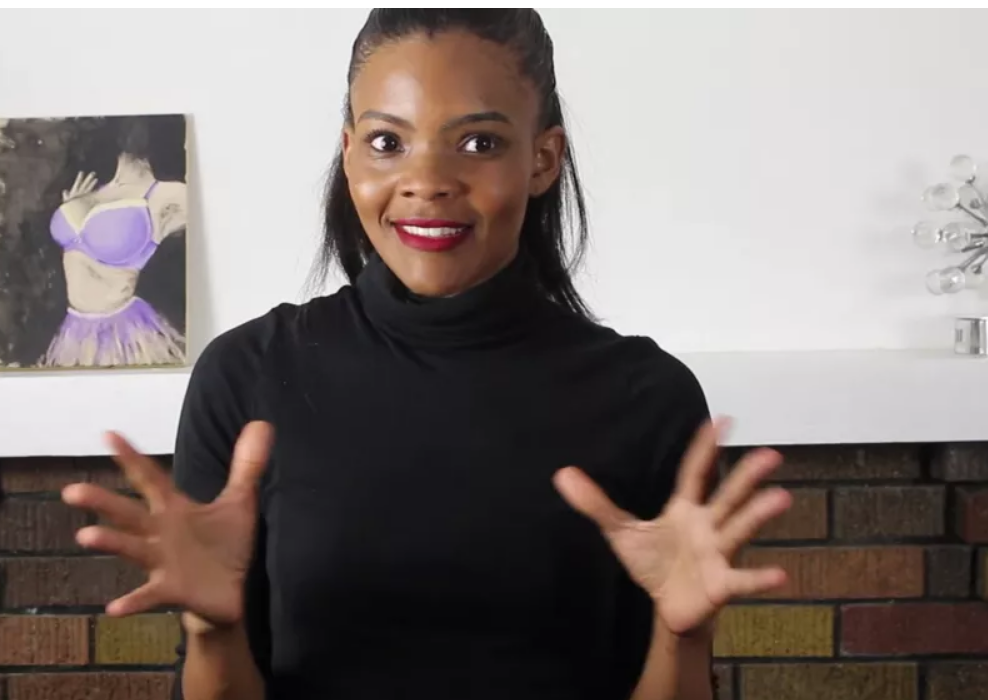 When Candace Owens speaks, her words don't necessarily resonate with the culture and her latest take is no different.
Owens, the outspoken and proud conservative, recently fixed her fingers to type that Netflix and Uber Eats are somehow engaging in segregation practices because they have the gall to create Black categories, which make it easier for people to support Black businesses.
"Netflix now has a category for 'black cinema,'" she wrote on Twitter only two days into the new year. "Uber Eats now has a category for 'black restaurants.' The Left has reintroduced segregation back into American society under the guise of progressivism — they used #BLM propaganda to anger black people to the point of blindness."
Owens went on to suggest Black people have some sort of misguided mistrust of White conservatives and issued a warning.
"Keep believing evil white conservatives want to bring harm to you while the actual evil white racist progressives continue to destroy your life," she said.
The tweet was met with harsh criticism by a profusion of Twitter users, most of whom were not surprised, given her controversial background.
"Seriously, what kind of weird, 'I just want to be white so bad' UGG boot-licking s – – t is this?" wrote the Root. "In 2021, no one should still need to point out that currently and for all of American history, white people have enjoyed overwhelming representation in nearly every aspect of our popular culture (TV, film, literature, broadcasting, etc.), and they represent the vast majority of the country's successful business owners."
Peep the tweets that set social media ablaze below.
Netflix now has a category for "black cinema".
Uber Eats now has a category for "black restaurants".

The Left has reintroduced segregation back into American society under the guise of progressivism— they used #BLM propaganda to anger black people to the point of blindness.

— Candace Owens (@RealCandaceO) January 2, 2021