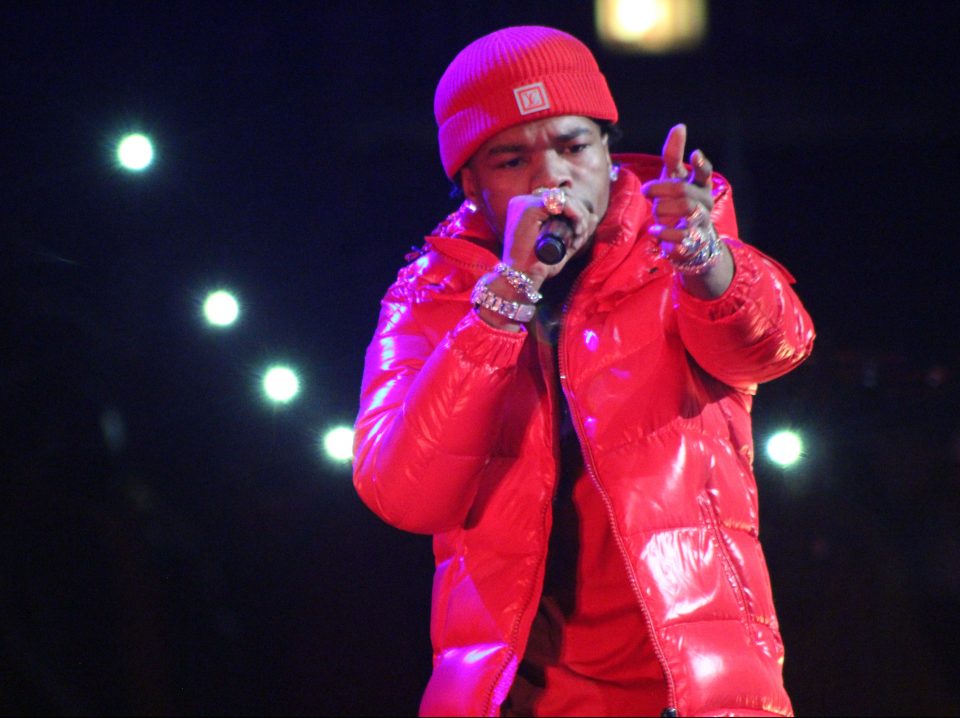 Lil Baby and Master P are now in business together as the "Drip Too Hard" rapper has signed on to endorse Rap Snacks new venture into the beverage game.
Rap Snacks, owned by Master P, unveiled its line of Lil Baby Oowee Lemonade products on Monday, March 15, 2021, which features the Atlanta rapper's face on the bottle. The drink comes in five flavors – fruit punch, strawberry watermelon, mango pineapple, blueberry, and sweet tea.
"I know my fans are going to love this line of Oowee Lemonades. Rap Snacks are about hip-hop culture, I'm about the culture, and I'm excited that proceeds from every purchase are a 'give back' to help our communities. It's exciting to be a part of something that will lift people from my hometown and nationally through the BossUp Foundation. It's life-changing—I've never been a part of anything like this before," explained the Atlanta rapper in a statement to Complex.
A portion of the proceeds from Oowee Lemonade will also be donated to the organizations Atlanta Children's Center and Covenant House in Atlanta. Rap Snacks already has multiple flavors of potato chips endorsed by hip-hop heavyweights like Rick Ross, Cardi B and Migos and is stocked in grocery stores throughout the country, including Walmart. Lil Baby has a few flavors of chips of his own with the brand.
The company also launched its own line of instant noodles previously as well with Master P, Lil Boosie and E-40, leading the marketing push with their own flavors.
"We're so excited to make this announcement after Lil Baby's show-stopping appearance at the Grammys. This extension of his partnership with us will connect with his growing fanbase the world over. We are the only company to feature hip-hop icons in association with our products. Our lemonade is a great-tasting product. We've combined flavors that haven't been done before, and we're expanding our market," added Rap Snacks CEO James Lindsay to Complex.
Lil Yachty, Trina, Romeo and the late Notorious B.I.G., are just a few others who've partnered with Rap Snacks for their own line of treats as well.