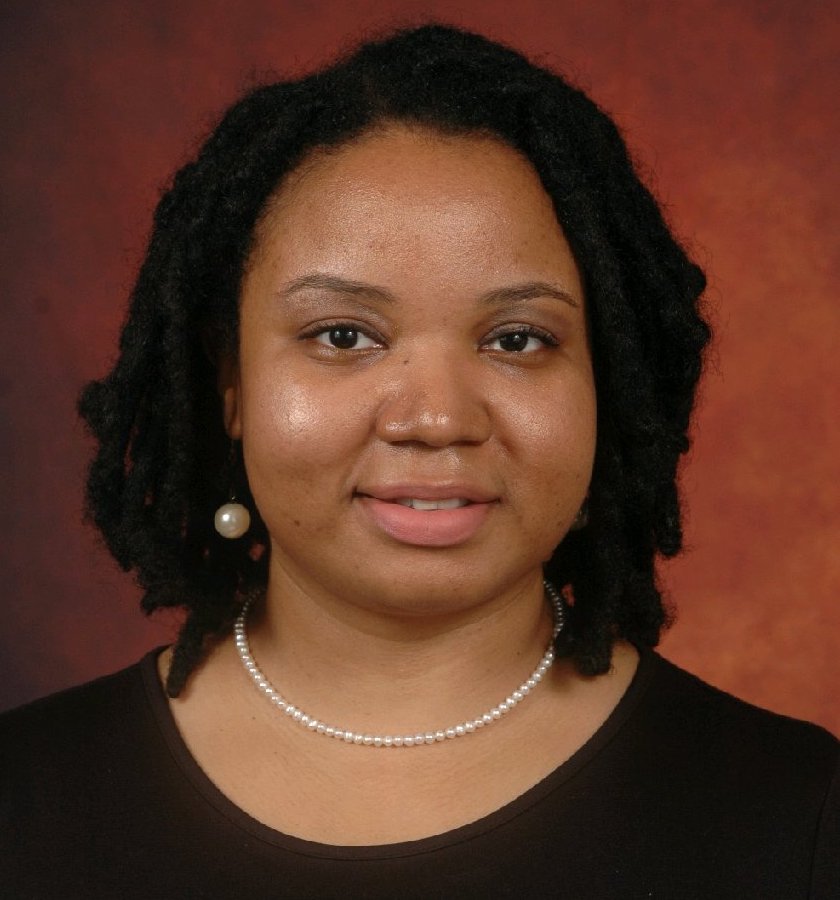 Maria Lloyd has always had an entrepreneurial drive. From the tender age of 5, Lloyd sold puppies made out of Mardi Gras beads. That drive continued through high school where Lloyd sold CDs and later in college when she worked as a freelance copywriter.
Today, Lloyd is a community advocate, copywriter, speaker, and now, author. In 2021, Lloyd penned her first book titled Words Are Wealth: A Beginner's Guide to Writing Profitable Copy for Email Marketing and Facebook Ads. 
What inspired you to write your book?
A friend inspired me to write Words Are Wealth because it was apparent that the techniques I leverage to write profitable copy for my clients were not widely known — as I'd assumed. I'm still astounded by the people who've reached out to me with success stories after implementing the techniques I shared in the book. I can't believe I foolishly believed everyone knew how to write words that generate wealth.
Do you have a specific writing style?
As a nonfiction author and a copywriter, my writing style is conversational. It has to be this way because my No. 1 goal as a copywriter is to connect with the reader and sell them on taking an action. If I don't use jargon that connects to them, or if I discuss something that isn't important to them, I'll lose their interest.
Continue reading on the next page.