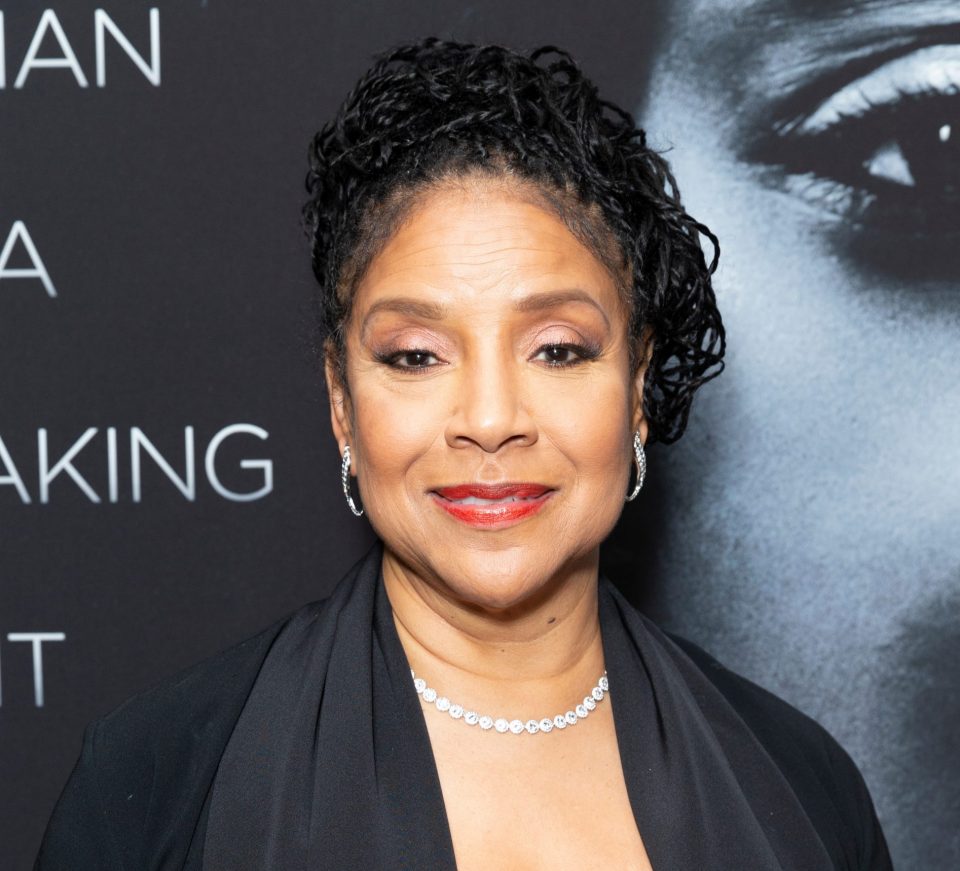 Phylicia Rashad will not stand alone on an island, not if entertainers Naturi Naughton and Stephanie Mills have anything to do with it.
Not long after Mills came to Rashad's defense for celebrating the release of her former TV husband Bill Cosby from prison, "Power" star Naturi Naughton also announced that she has her idol's back.
Naughton used Instagram Story to explain her 2.4 million followers, according to The Jasmine Brand, exactly why she supports Rashad's original stance on Cosby.
As rolling out reported previously, Rashad had this to say the day "The Cosby Show" creator was let out of the SCI-Phoenix in suburban Philadelphia on June 30, 2021: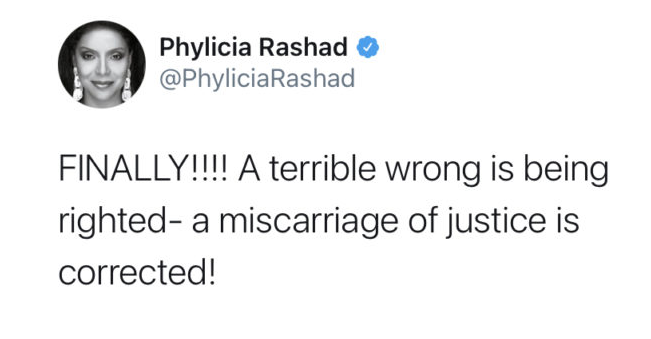 Rashad has since deleted the tweet after being submerged under a tidal wave of outrage. She subsequently issued an apology to the general public and the Howard University community in particular after her stance was viewed in some quarters as being insensitive to victims.
Singer Stephanie Mills was the first major public figure, other than Cosby, to stand alongside Rashad.
I love you @phyliciarashad ❤️❤️❤️. If it's true that Howard University wants to terminate her Position because they feel her comments about Mr. Cosby were insensitive, then they should give back the millions of dollars that he donated to the university. pic.twitter.com/AibSXRuD2R

— Stephanie Mills (@PrettyMill1) July 3, 2021
On Monday, July 5, Naughton wrapped Rashad in a metaphorical hug with this IG Story. It was automatically deleted after 24 hours, but was screen-captured by TJB: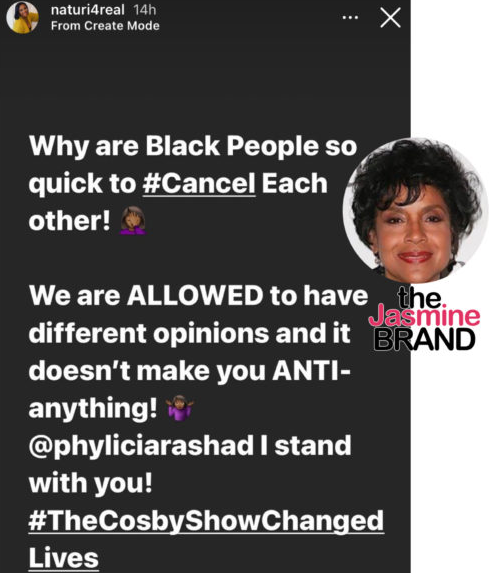 Do you agree with Naughton's stance?