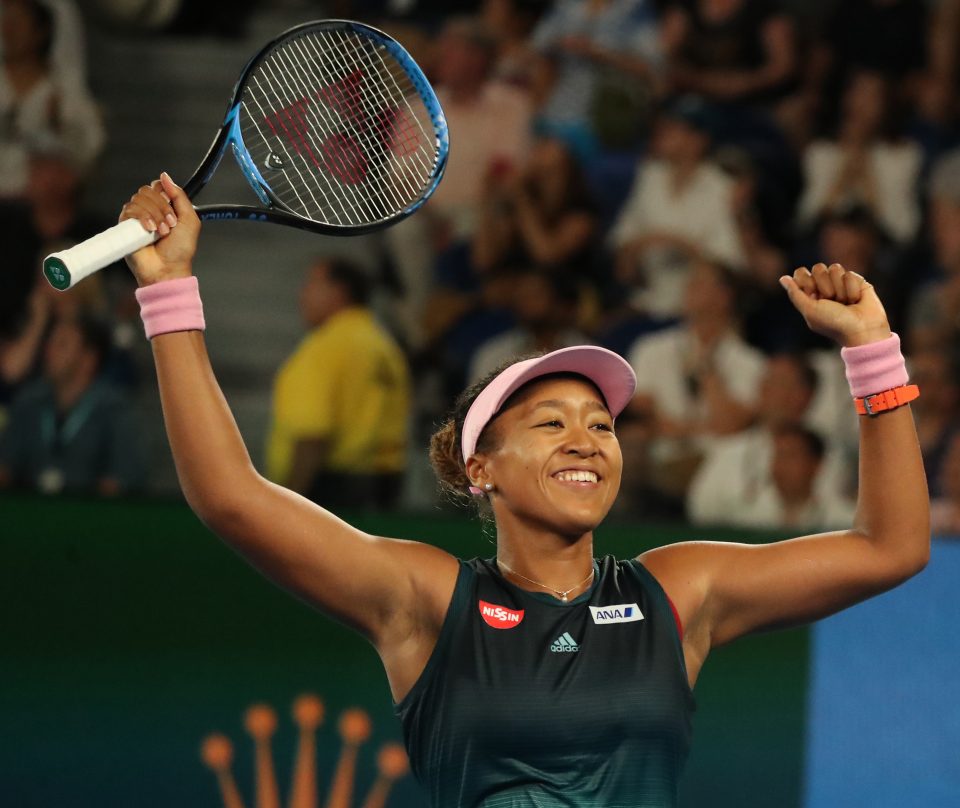 Naomi Osaka made a triumphant return to tennis on Sunday, July 25, when she defeated China's Saisai Zheng at the Tokyo Olympics. Representing Japan, Osaka defeated the 52nd ranked in the world Saisai in straight sets — 6-1, 6-4.
"The Olympics has been a dream of mine since I was a kid. So I feel like the break that I took was very needed. I feel definitely a little bit refreshed, and I'm happy again," Osaka told reporters after the match.
Sunday's match marked Osaka's first time on the tennis court since she withdrew from the French Open in May after the continued controversy surrounding her refusal to grant press interviews following her matches. Osaka claimed the interviews caused mental health issues and that reporters seem to be "kicking athletes when they're down" during their lowest points.
"More than anything else, I'm just focused on playing tennis. I feel a little bit out of my body right now. There's nothing wrong with my body; I just felt really nervous. I haven't played since France, so there were definitely some things that I did a bit wrong, but I think I can improve in the matches that I continue playing," Osaka stated after the match.
The 23-year-old four-time Grand Slam winner also had the honor of lighting the Olympic cauldron on Friday, July 24, during the opening ceremonies.
"When I lit the flame, I was super honored. I think that's a position that you dream about and not anyone can do it. So, for me, when they asked me if I wanted to, I was very surprised but very honored. And I'm just very happy to be here and very happy to play — especially in Tokyo," she further commented.
Continue reading on the next page.