The Mahogany brand is Hallmark's greeting card brand that has honored and celebrated Black culture for more than 30 years. It's a personal expression brand that provides an authentic and engaging experience for African Americans and those inspired by African American culture.
The card line features everyday and seasonal cards to help African Americans honor their relationships in innovative, compelling and culturally relevant ways, and are appropriate for both adults and children. From Happy New Year cards, to Mother's Day cards, Father's day, graduation, birthday's, anniversary's, Christmas and Kwanzaa, you can look to Mahogany to provide a card for every occasion.
Whether you simply want to send a card "just because" or you want to send a "thinking of you" or "get well soon" card, Mahogany has the most extensive offering of cards available for African Americans on the market. Check out these wonderful reasons to send a card to your loved ones, friends, associates and more, especially during this trying time of getting through the pandemic.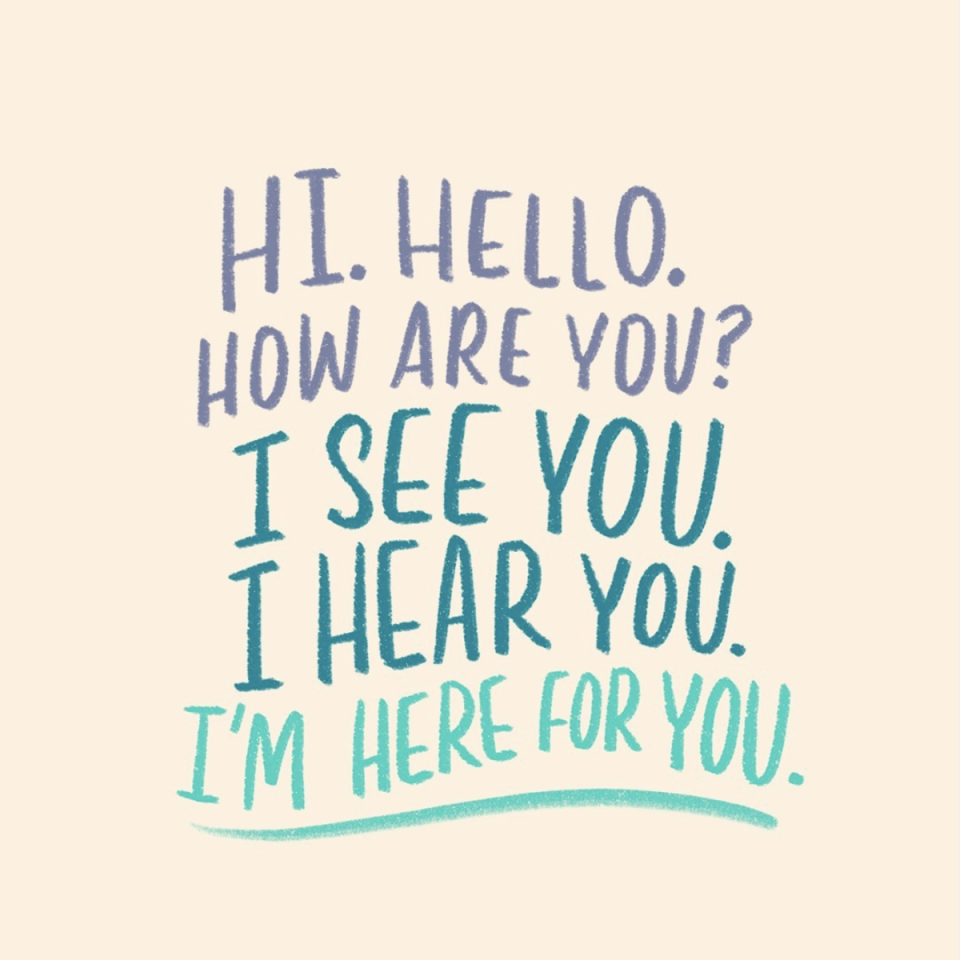 Say Hello! Saying hello is not only a sign of respect, it's also a sign of being friendly. It's a way of telling the other person that they exist, and acknowledging them. So, if you're thinking of someone you haven't heard from in a while, send them a card just to say hello! It will be sure to brighten up their day!
Continue reading on the next page.