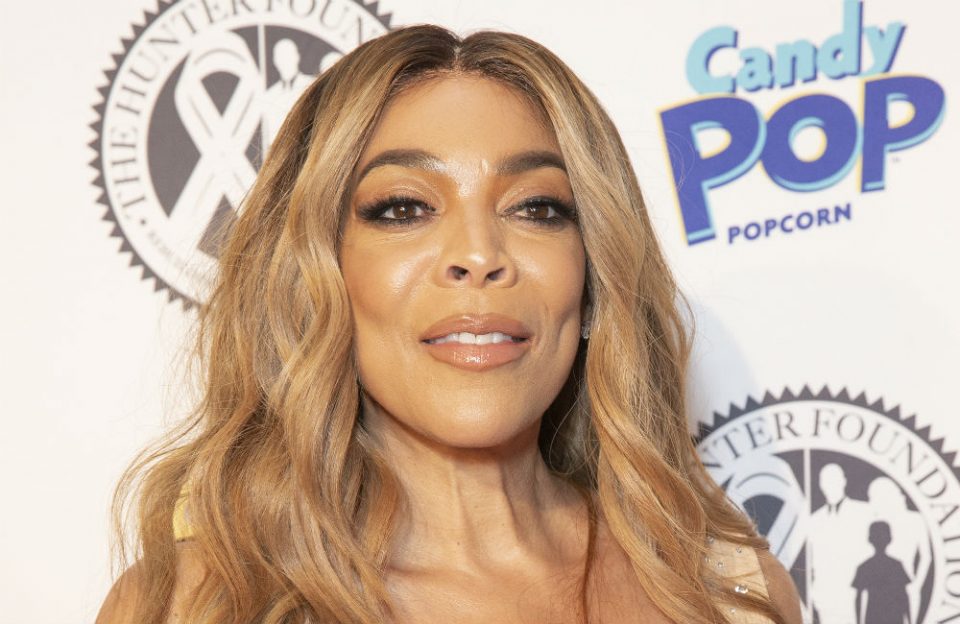 Wendy Williams has seemingly landed her first real romantic relationship since she filed for divorce from Kevin Hunter in April 2019.
The daytime talk show host flashed a blurry photo of her beau for her two million Instagram fans on Sunday, Aug 22, 2021. While she has yet to give his name, she did make it unequivocally clear that she is taken.
"My son's 21st birthday party on the yacht in #Miami was everything he wanted!" Wendy captioned a pic of herself with the unidentified man in her luxury whip. "Even my boyfriend."
The announcement comes several months after she let her fans know that she was briefly dating businessman Mike Easterman. There, she also snapped a photo of the two in the vehicle she was driving.
Williams had met Easterman during a dating segment on her eponymous show, but the two severed ties in May 2021 because of their incompatible work schedules.
"She deserves to be with someone who may have more time. I have enjoyed our times together and felt great to be able to make her laugh," Easterman told the NY Post's Page Six back then. 
He explained to the publication that he did not have ulterior motives when he signed up to meet Williams on her show. 
"I had placed all work-related tasks aside to get to know her on a personal level, no angles or hidden agendas. I can only wish her the best as we both continue the search at our own paces and remain friends in the process," he said.