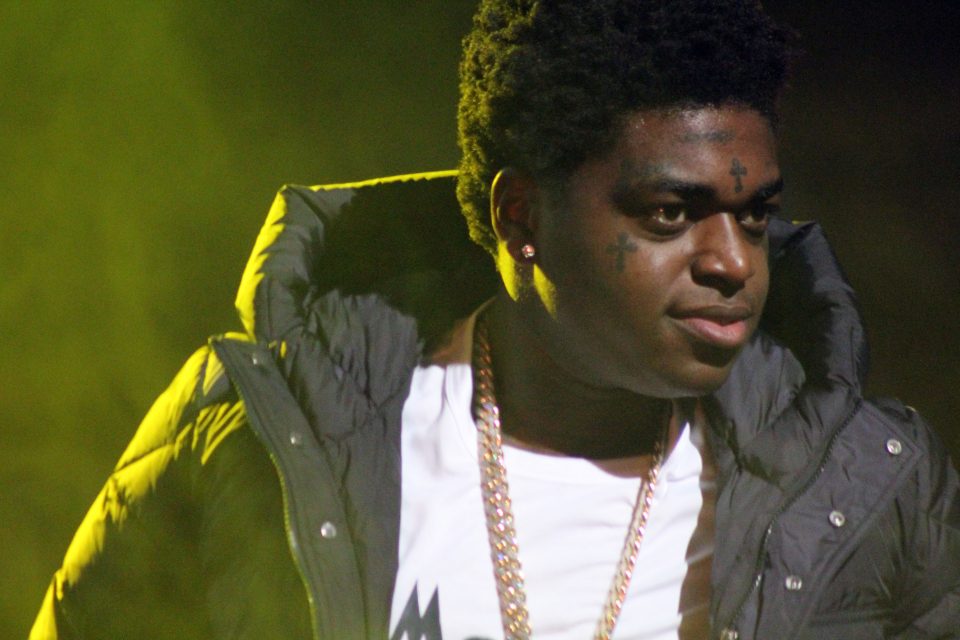 As the saying goes, no good deed goes unpunished and Kodak Black is learning that lesson the hard way. The "Project Baby" rapper purchased 100 air conditioning units in July for residents living in the Golden Acres Projects in his hometown of Pompano Beach, Florida. Teaming up with Francky Pierre, who runs Philanthropic Work and Outreach, Kodak Black spent around $12,500 for the units and went door to door handing them out to the residents.
Despite his good intentions, the Pompano Beach Authority has issues with the rapper's generosity and sent him a cease-and-desist letter in August accusing him of entering the property twice and that his arrival caused "disturbances." They also claimed Kodak caused a disruption when he filmed a music video on the property and played loud music according to "TMZ." The housing authority also took issue with him attempting to install the air condition units himself.
"Your actions have adversely impacted the property's residents' right to peacefully enjoy the property," the letter read.
Bradford Cohen, Kodak Black's lawyer, defended his actions and responded in a letter how disgraceful it was that they "wish to stop the assistance to the elderly and underprivileged during a heatwave and 2-year pandemic." Cohen further stated in his rebuttal that Kodak didn't film any music videos and that the background music was not loud.
Despite his past legal woes and trolling on the internet, Kodak has frequently been one to give back and help support the community by gifting school supplies and Christmas gifts. On Friday, Sept. 3, he also joined Future, Lil Uzi Vert, Dro x Yani and Karen Civil as they rocked a benefit concert to raise money for those who were affected by the earthquake in Haiti on Aug. 14. Kodak Black is of Haitian descent as his parents migrated from the island nation to the U.S.
Check out Kodak Black blessing his people with AC units below as they all seemed to appreciate the love.
[embedyt] https://www.youtube.com/watch?v=K89rgur4X_A[/embedyt]
[embedyt] https://www.youtube.com/watch?v=8ubXlWKCwkI[/embedyt]