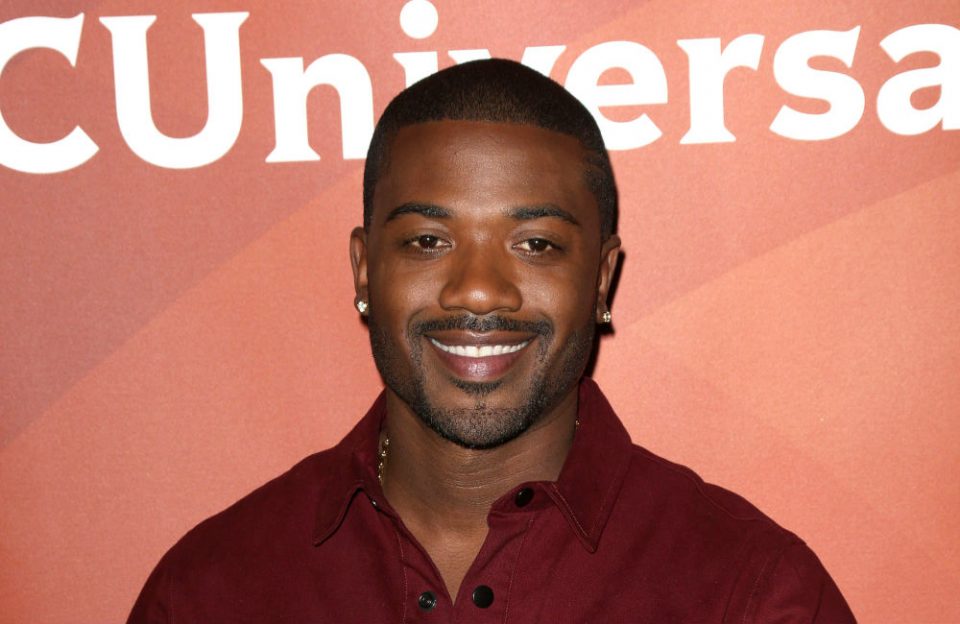 Kim Kardashian's sex tape with Ray J helped spearhead the family's reality world TV empire and has caused a few controversial moments over the years for both stars. Music manager Wack 100, who manages The Game and Blueface and most recently brokered a few deals for Tekashi 69, claims he has a "Part 2" of the tape. Wack described as "more graphic and better than the first one" which he is willing to gift to Kanye West as a NFT.
One might wonder how Wack 100 obtained the intimate bedroom moments of Kim Kardashian West and Mr. "I Hit It First." The most plausible explanation is he obtained the tape during the 10-year period he managed Ray J. Wack 100 stopped by the Bootleg Kev Podcast for an interview and revealed what he's held under wraps for some time.
"All I know is Kanye, holla at me, bro. We got part 2 on the laptop. Ain't never been seen. We'd love for you to have it. It'd be a great personal, private NFT," he revealed.
Wack 100 made it clear as well that he wasn't extorting Kanye or Kim and has no intentions of leaking it because everyone has kids now and wouldn't even put a price tag on the footage.
"'Cause it's Kanye, I probably would give it to Kanye," he continued.
Wack also explained that Ray J had no interest in leaking the footage as well and everyone has matured. He also  described Brandy's little brother as a "great guy."
When asked if he had viewed the tape, Wack's only response was, "It's been in our life [for] 10, 11, 12 years."
Check out the clip of Wack 100 discussing his highly coveted possession below with Bootleg Kev.
[embedyt] https://www.youtube.com/watch?v=k97ZeKxVKII[/embedyt]