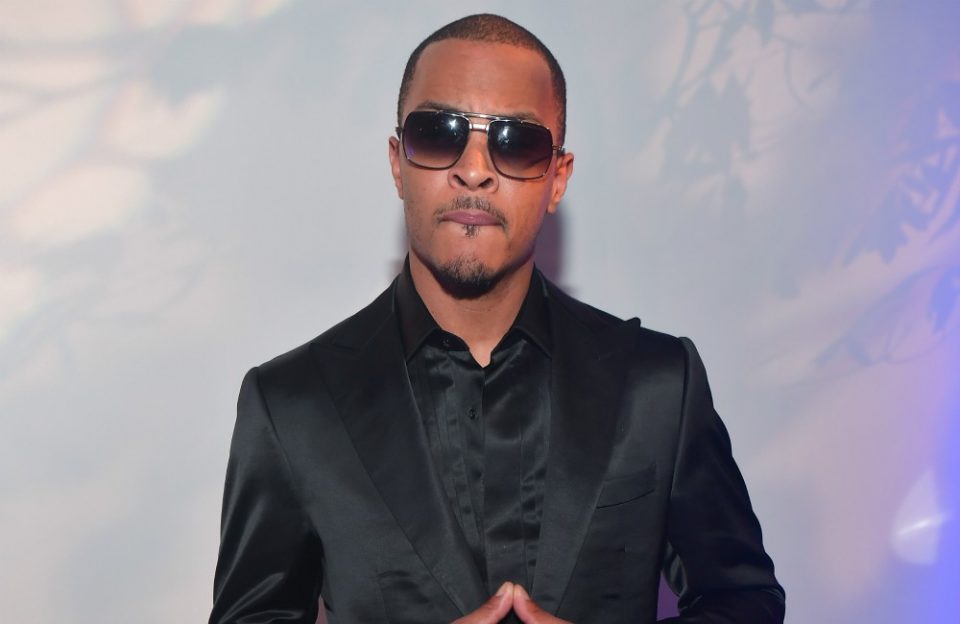 Rap mogul 50 Cent has issued a warning to fellow hip-hop boss T.I. to stay clear of him from here on out.
50 Cent is miffed that Tip used the "BMF" premiere, which 50 produced, to call out Fifty again for the two of them to face off in a Verzuz battle.
Fifty also did not like that T.I. called out folks — which included Fifty — who criticized Tip's compulsory public service announcement where Tip urges citizens to call Crime Stoppers when they see someone breaking the law.
When he was queried about East Coast rappers like 50 Cent criticizing him for doing the ad, Tip said: "When you're fighting a man with no arms, expect to get kicked."
https://www.youtube.com/watch?time_continue=135&v=SWCrW1y5L3A&feature=emb_logo
Fifty, born Curtis Jackson III, has repeatedly stated that he's not interested in doing a Verzuz event, especially since the country is no longer under quarantine like we were in 2020.
But this matter probably closed the casket on any possibility of a Verzuz between Tip and 50 ever going down
"This was a week ago. This n—- was just telling me about a comedy show he was working on backstage. I don't like this kinda s—, it wouldn't be a good idea to come around me again. Respectfully stay away from me," Fifty said. The Instagram post has since been deleted but was screenshot by the likes of The Source. 
Speaking to "The Knockturnal" podcast in July 2021, Fifty reiterated his aversion to doing a Verzuz show.
"A Verzuz battle? Probably not. We back outside. That was something that happened during the pandemic when we was stuck in the house," he said. "Now that we back outside, there's other things to do. We supposed to be creating new history, not being back there."