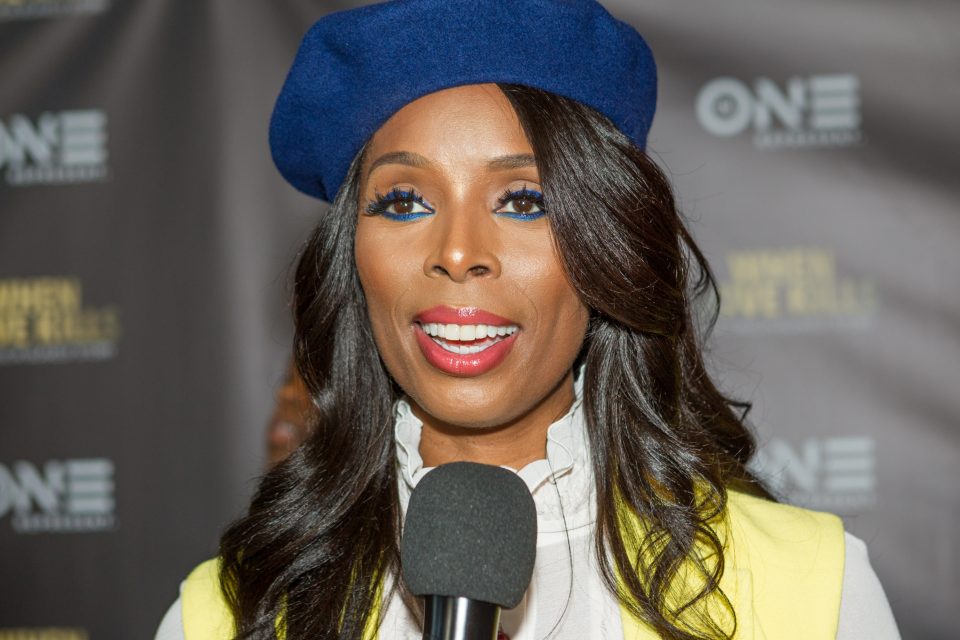 50 Cent's new series "BMF" premiered on Sept. 26 on Starz and did not disappoint. The series is based on the lives of drug kingpins and brothers Demetrius "Big Meech" Flenory and Terry "Southwest T" Flenory whose reign on the streets of Detroit and Atlanta as the heads of the Black Mafia Family made them over $250 million during their run.
Actress Tasha Smith, whose résumé includes films like Tyler Perry's Why Did I Get Married and television shows such as "Empire," has been making her presence felt behind the camera for the last few years as a director. As such, she shot several episodes of the new series. Along with 50 Cent, she serves as an executive producer of the new show and she spoke with TVLine about the project.
"I just wanted to give a little justice to the story of Big Meech and Terry Flenory and people like them by putting some humanity on it. When you think about crime and crime lords, the fictional Corleones and the real Gottis are embraced. A lot of times, when it comes to the Black community, there is a stigma where other communities are glorified. But BMF shows some empathy and understanding on the way these brothers were brought up in a two-parent home," Smith explained.
"BMF" stars Da'Vinchi as Terry Flenory while Big Meech's real son, Demetrius "Lil Meech" Flenory Jr., plays his father. Actors Russel Hornsby and Michole Briana White play Charles and Lucille, the parents of the two brothers.
"Meech and Terry's father worked two jobs, but he could never get ahead. He could never get a raise. Their mother and father were robbing Peter to pay Paul. These brothers watched their parents struggle. So when they were introduced to the dope game, they thought it was the best way to take care of their family and their community. They weren't looking to become bad guys and do bad things," Smith said.
Continue reading on the following page.