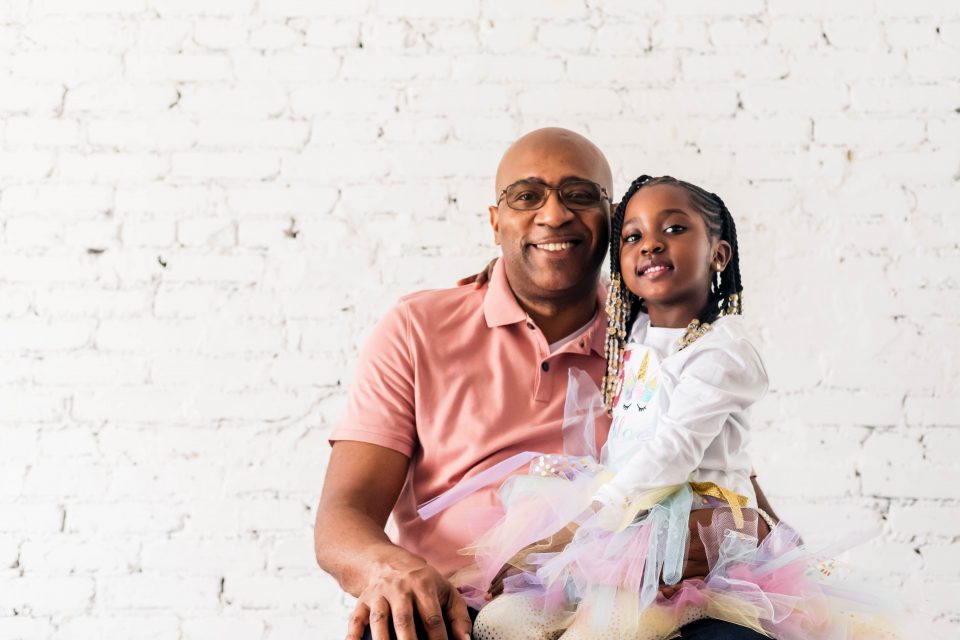 Nigel Graham is an insurance broker and the owner of DMV Healthy Insurance LLC located in Largo, Maryland. When Graham is not helping small businesses and families with their health insurance, he is spending quality time with his family. One of Graham's most enjoyable pleasures is being present in his daughter's life.
Graham currently lives in Prince Georges County, Maryland  with his wife and 5-year-old daughter.
Rolling out caught up with Nigel Graham to talk about fatherhood.
What do you enjoy most about being a father?
Being present for the memorable milestones in my daughter's life. I enjoy seeing her smile when she makes a new discovery or finds a solution to a problem. I am also grateful to be able to actively demonstrate how a man should treat a woman by providing unconditional love, support and protection.
Why is it important to expose children to education and valuable skills?
Having transferable skills is important in every society and being able to provide a useful product or service will allow her to support herself and be a productive citizen. Having an education will expand her employment options and open her mind to multiple perspectives.
Why should dads encourage their children to read every day?
Reading is a fundamental skill that should be practiced daily because it is a mental muscle and needs to be used to keep it from declining. It will set your child up for success in school and builds confidence.
Continue reading on the next page.