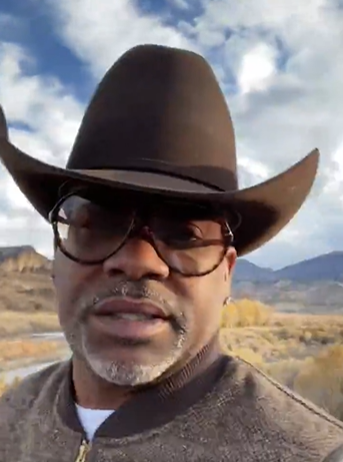 Jay-Z was inducted into the Rock & Roll Hall of Fame on Oct. 30 and during his acceptance speech, he thanked his former business partner Damon Dash, who he hasn't seen eye-to-eye with in many years. The two partnered together several years before the release of Hov's debut Reasonable Doubt, which recently celebrated its 25th year anniversary.
"Shout out to Dame, I know we don't see eye to eye, but I can never erase your accomplishments. And I appreciate you and I thank you for that. Shout out to Biggs. He was one of the most honorable people I've ever met and we created something that will probably never be duplicated. I appreciate you guys. Thank you for our journey. Thank you. Thank you for your contribution to this journey," Jay-Z stated.
Dame Dash spoke with Page Six after he was mentioned and explained that he was willing to bury the hatchet and has always been proud of his brother despite their rocky relationship.
"It was beautiful. I'm glad he said it for the culture. We need to squash everything. So hopefully if that was an extended [olive branch] I'll spin one back. I have no beef with [him] if [he has] no beef with me. Let's get the lawyers out of it then. Let's talk like men, but I definitely appreciate it," Dash stated.
The former business partners' most recent lawsuits against one another saw the two bickering over legal rights to sell Reasonable Doubt as an NFT.
"I would never want you to think that we have to go to the court to resolve anything. We can talk it out and the culture needs to see two strong Black men working out a problem. Even if they worked together, they can go their separate ways [and] they can still be cool," he continued.
Dash then commented that Jay-Z's prestigious honor puts his name right alongside history.
"That means I'm in the Hall of Fame. Whether we cool or not, him getting in the Hall of Fame is major. So congratulations to us, congratulations to him and thank you [to him] for … working so hard to where he got to the Rock & Roll Hall of Fame. Anything he can do to make me great, so thank you for even continuing to strive. He keeps my name alive," he added.