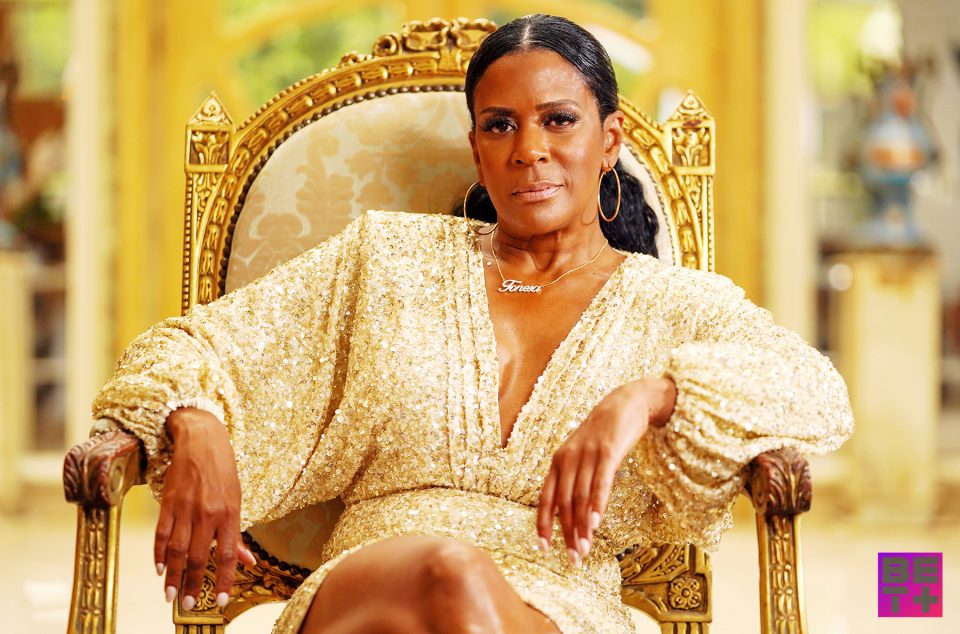 Tonesa Welch is a Detroit native with a story to tell. This motivational speaker and activist is a student of life who has taken her experiences and life truths and created a brand to help young women. She is also the founder of Sylent Heart, a nonprofit whose mission is to help families who are impacted by incarceration, and she is the executive producer of "Notorious Queens" reality TV show.
Currently, Welch is featured in "American Gangster: Trap Queens," which is now streaming on BET+, and it's in this true-crime docuseries that she shares her story as the 'First Lady of BMF (Black Mafia Family).
How did you cultivate a life full of your every desire?
I grew up with my mom, my stepdad, my three brothers. I was always bossy [and] strongheaded. And I think I just carry that into whatever I do. You know, and so getting into that life, I kind of fell into it. … I went to this amazing party one day, and I caught [up in] the glitz and the glamour. I ended up meeting my ex-husband there, and he was dealing on the east side. And he kind of taught me the game, I'm like, you show me the game and I know I can run it. I've always had that leadership and kind of control in my life. I wanted to follow nobody.
View Welch's interview and continue reading on the next page.