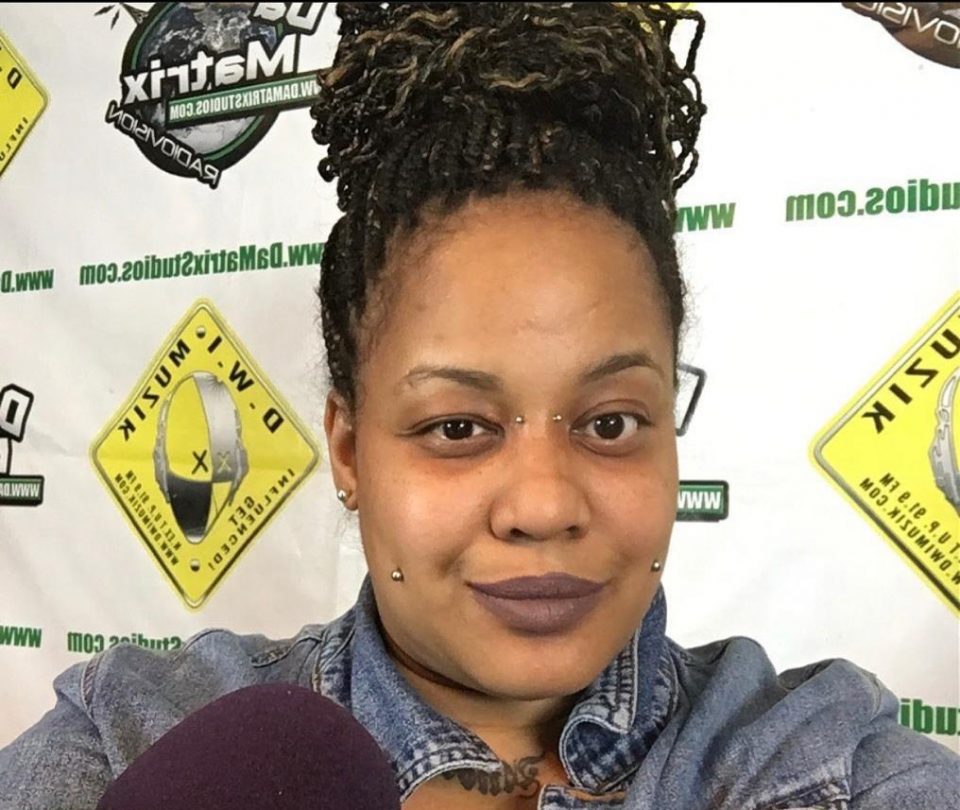 Big Pun's widow, Liza Rios, has believed in him from the beginning. She made it her mission to keep his legacy alive and has teamed up with people that also share her same values. Fred Frenchy, Celebrity Talent Agent and CEO of Mike Tyson Academy, and Rios collectively chose to support the mission to immortalize Big Pun in the form of the new NFT tech craze.
Rios told rolling out all about it in an exclusive interview (page 2).
What was life like with Pun?
Liza: There was never a dull moment. We met at 14-years-old and were junior high school sweethearts. We fell in love and got married at 17 and 18-years-old and had three kids together. A few years later, he said he wanted to be a recording artist. He introduced me to a whole new world and I supported him as he became this double-platinum artist. He loved his music, his craft, and his fans. Pun always wanted to leave a mark on this world. I feel like he's touched a lot of fans and he left an impact on a lot of people.
What was it like fighting to protect his legacy after his passing?
Liza: His passing was very hard and difficult for all of us. And even after his passing, it was hard because I had to fight for my rights for his publishing and to own his copyrights. We were given the rights to the publishing and also were given access to his account [at] Sony, after a 16-year fight. Now, I have that support. It was a definitely a ride and I continue to try to keep his legacy alive. We managed, the past year or two to get his social media verified. We got on IG, Facebook, Twitter, also got access to his YouTube and Spotify. … We definitely want to create a non-profit soon enough to bring awareness for his mental illness.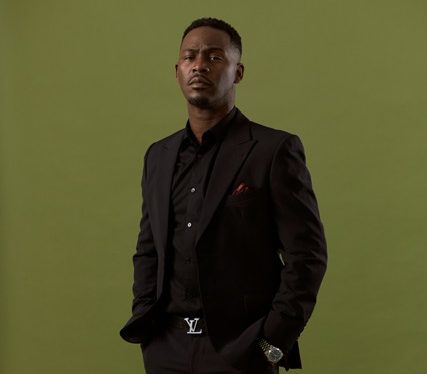 How did you and Liza connect to create this NFT?Frenchy: We wanted to celebrate the culture, including artists, architects of hip-hop, people who really helped shape the movement. We are really focusing on legacy artists, icon legends and Big Pun is the epitome of that, as he is one of the top lyricists of all time. He's the first Latino rapper to ever become platinum. So, we really wanted to kind of start with someone as impactful as he was for the culture.
Big Pun and Capital Punishment were among my favorite. We met with my team and a publisher that we have as a common friend. I told him about it and he said he could choose who to license and we made it happen. Then, we started launching his first-ever NFT, a cultural Gallery, which is like a very big thing. We won't ever take that for granted. That's why we put all the effort and the time and everything in to make sure that he had success.
Check out the entire interview on the next page.