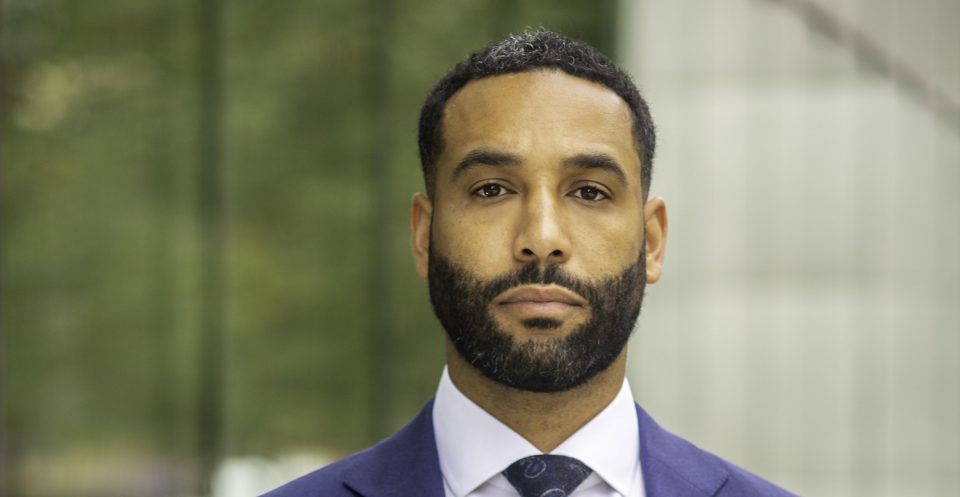 In 2020, attorney Ryan Jones made it his life's mission to protect and improve his hometown of Washington, D.C. through the courts and legislation.
After previously announcing he was running for another term, incumbent Karl Racine publicly announced he wouldn't seek re-election as the district's attorney general in October. The vacancy makes way for Jones to become his successor, as he recently sat with rolling out to discuss why the position means so much to him.
Why did you choose to run for attorney general in Washington, D.C.?
The hot-button topics are evolving and getting magnified, which is why new and creative ideas are needed to stem and eliminate old problems. It's [the] prevention [of] over-incarceration, breaking the school-to-prison pipeline. It's each time a young person dies too soon from gun violence, it's sounding alarm signals failures of policies past, and a call for help.
It's balancing employee protections with employer liability. Setting new standards and protections in real time to address COVID.
Since announcing my candidacy, I've been faced with how to resolve many nuanced and complex issues that require effective leadership, and the allocation of resources with thoughtfulness no talking point or sound bite can encompass.
What does Washington, D.C., mean to you?
DC is home. My mother, father, and brother are here — and aunts, uncles and cousins. My culture. How I dress and talk. Happy and painful memories.
Continue reading on the next page.