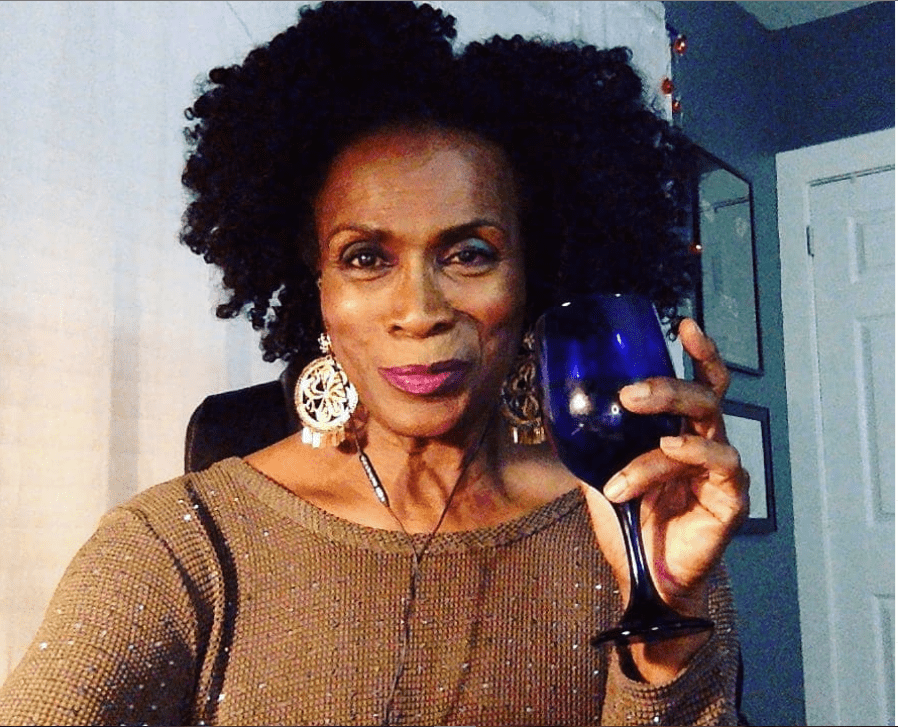 Janet Hubert, who played the matriarch Aunt Viv on the "Fresh Prince of Bel-Air" in the early 1990s, has been hospitalized.
Hubert, 65, confirmed the news on her social media page. While she didn't state the specific ailment, the actress delivered a telling message about how anger and bitterness, over a prolonged period of time, will eat you alive.
"Don't waste precious time people in anger. Yes people will do you wrong and you must fight for truth no matter how long, and IF you can get the TRUTH you seek … find love again as we have," she wrote on her Instagram page. 
"Life is too short as I am in hospital as I write this to all of you. Holding onto anger will eat you alive," Hubert wrote. "Reputation is PRICELESS. I LOVE YOU WILL, for being strong enough to tell [the] truth, and share your hurts and trauma. Now we close the doors and live our lives. PEACE OUT!"
Fans will likely believe she's referring to the decades-long feud she had with the star of "Fresh Prince," Will Smith, and how that imbroglio temporarily ruined her career.
After chucking verbal bombs at Smith for many years, Hubert and Smith finally reconciled during the taping of the reunion special for the seminal sitcom in 2020.
It was during that meeting that the public learned how injurious Hubert believed Smith's words were to her.
"Words can kill. I lost everything. Reputation, everything. I understand you were able to move forward, but you know those words, calling a Black woman difficult in Hollywood is the kiss of death. It's hard enough being a dark-skinned Black woman in this business," she said.