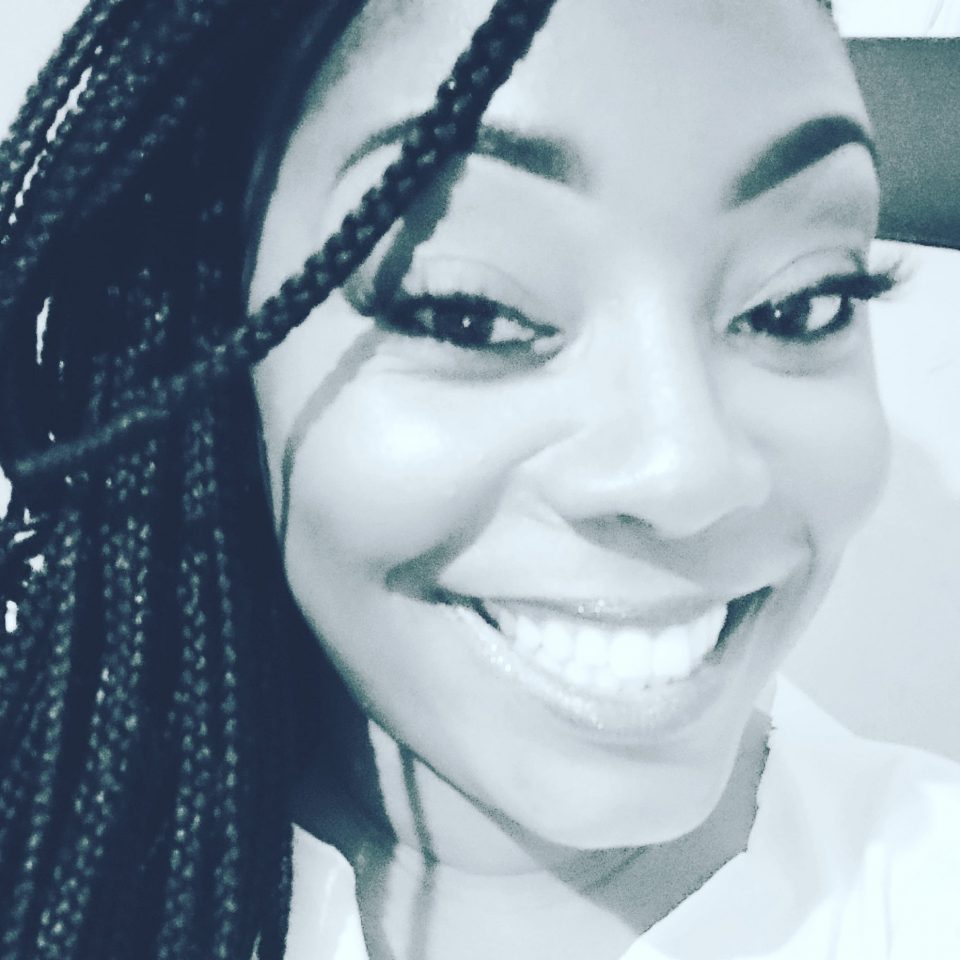 Chavonne White, who is known by her pen name Chavonne Writes, always had a passion for writing. In 2020, the California native, who currently lives in Atlanta, decided to manifest her lifelong passion for writing by publishing her first book, The Unveiling of a Queen.
What inspired you to write The Unveiling of a Queen?
The breakthroughs during my therapy sessions. Personally, seeing my growth and hearing my closest friends and family acknowledge my growth prompted my desire to want to share my story. I just knew I could help somebody.
What is the story behind the title?
To unveil means to reveal. My book is me revealing my power, my beauty, my love, and my worth to myself.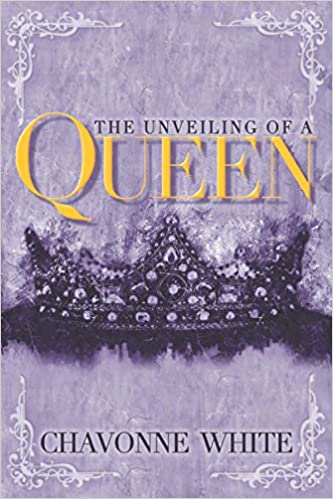 Continue reading on the next page.